Herat uses its first-ever solar-wind power plant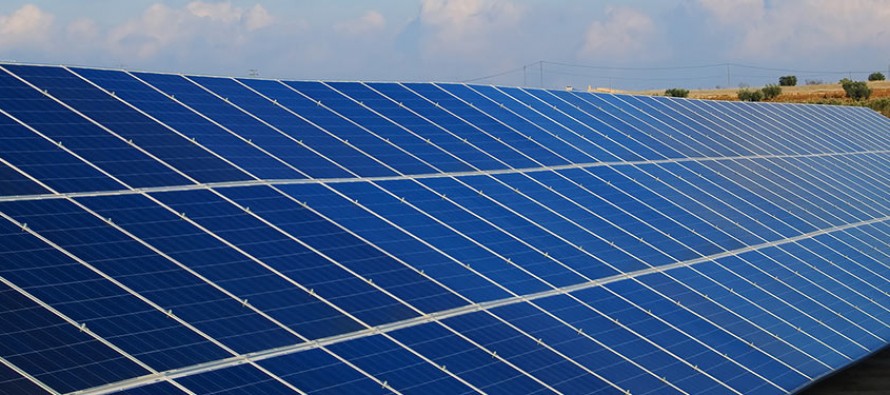 Funded by Japan, the first-ever solar and wind power plant is put into service at the industrial park in western Herat province.
Costing USD 3.5mn, the project is termed Afghanistan's "biggest" plant and benefits 15,000 families and 100 small factories in the industrial town.
Addressing the inaugural ceremony on Sunday, Afghan Water and Energy Minister Ali Ahmad Osmani said the new plant would help reduce reliance on power imported from neighboring countries.
He added that similar projects would be carried out in various provinces in the next few months.
According to DABS officials, the power plant helps pay USD 400,000 less than the cost of the imported power annually.
The complex on 40 acres of land contained 5,320 solar panels and three wind turbines.
The solar panels would produce 1,700 kilowatts while the wind turbines would generate 300 kilowatts.
---
---
Related Articles
Three new buildings for agriculture and education faculties as well as the administrative affairs department of Bamyan University were inaugurated
The Balkh District Governor's Office officially celebrated the start of construction work for a new public library in the district
The World Bank Group is strongly committed to helping the people of Afghanistan by promoting growth and reducing poverty during