Herat's economy stagnated by the election process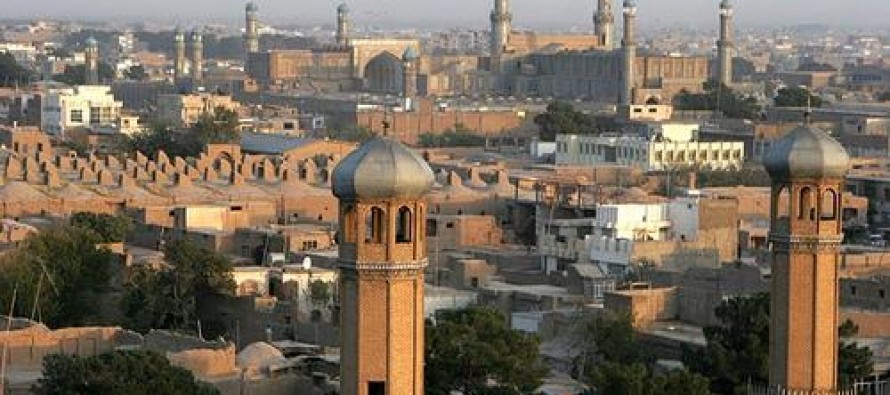 Officials of industrialists' union in Herat said the city was facing economic crisis due to the election process.
According to the officials, traders have transferred their assets outside of Afghanistan and as many as thousand workers of Herat's industrial city have been unemployed following elections tensions.
Hamidullah Khadem, Head of Herat's industralists' union, said a number of foreign countries were benefitting from this opportunity and attracting Afghan businessmen to invest in those countries.
"Unemployment has reached its speak ever since the start of the election campaign and economic activity has been sluggish. Foreign countries are fueling capital flight by encouraging Afghan businessmen to invest outside of Afghanistan. Turkey and Iran have simplified their investment process to lure Afghan businessmen. India recently announced its liberal visa policy for Afghans only to entice Afghan investors," said Khadem.
He further added that about 170 factories in Herat's industrial city had shut down lately.
"Herat's industrial city is facing a crisis. 170 factories out of 400 factories in the industrial city have shut down over the past 6 months and a thousand workers are unemployed," said Khadem.
Industrialists expressed optimism that the presidential candidates and the electoral commission would put an end to the deadlock election situation and would help the trade industry in Herat to regain its former glory.
---
---
Related Articles
President Hamid Karzai urged ministries and other government agencies to avoid excessive expenses. The decree was made available to all
Egypt has expressed interest in participating in the reconstruction and economic development of Herat province. "Egypt is willing to send
Hundreds of Bamiyani residents staged protest against power outages from 7pm to 9:30pm in the capital of central Bamyan province