Herat's Revenue Sees a Boost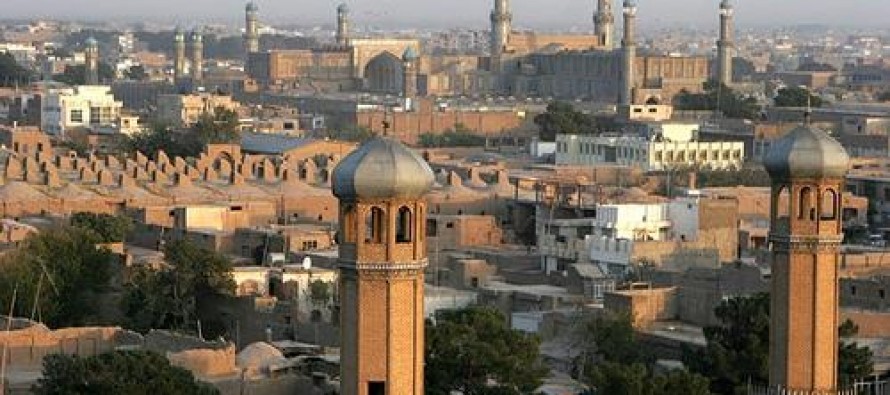 By Ahmadshah Ghanizada-Officials in Herat provincial transportation department on Sunday announced an increase of 18% revenue during the first 6 months of the Afghan calendar year.
Provincial transportation department chief Ahmad Javid Aimaq said there has been a significant increase in Herat transportation during the first 6 months of the year as compared to the same period last year.
Mr. Aimaq further added the income of Herat provincial transportation department has increased from 30 million AFN to 207 million AFN.
Herat province located in western Afghanistan shares more than 930 kilometers border with the neighboring Iran and is considered to be one of the main transit hubs in western Afghanistan where the Afghan government is earning millions annually through the transit of goods from Islam Qala and Torghundi port.
In the meantime Ahmad Javid Aimaq provincial transportation chief said fight against corruption, creation of job bills, reporting system of the employees and proper working system were the main motives which resulted in a considerable growth of Herat transportation department revenue.
He also said the import and export of goods through Torghundi and Islam Qala ports will reduce once the transit process resumes in Chabahar port and Nimroz customs department.
Mr. Javid Aimaq praised Herat transportation department employees for their commitment and hard work which resulted in 18% revenue growth.
This comes as Herat transportation officials expressed concerns regarding the classic working methods and regulations and called it as one of the main barriers that prevents commercial growth income in this province.
Afghan government officials also urged for further investments for the modernization of the governmental organizations in a bid to pave the way for boosting the domestic income.
---
---
Related Articles
Afghan presidential election campaign officially kicked off on 02 February 2014 and ever since printed promotional materials of the candidates
In collaboration with the Great Britain World Development Commission (GBWDC) and the European Campaign for Human Rights (ECHRA), the Afghanistan
December 2, 2012 (Kabul, Afghanistan) – Roshan, Afghanistan's leading total communications provider, today announced it  won the Best Customer Care