High Economic Council Approves Two Mining Contracts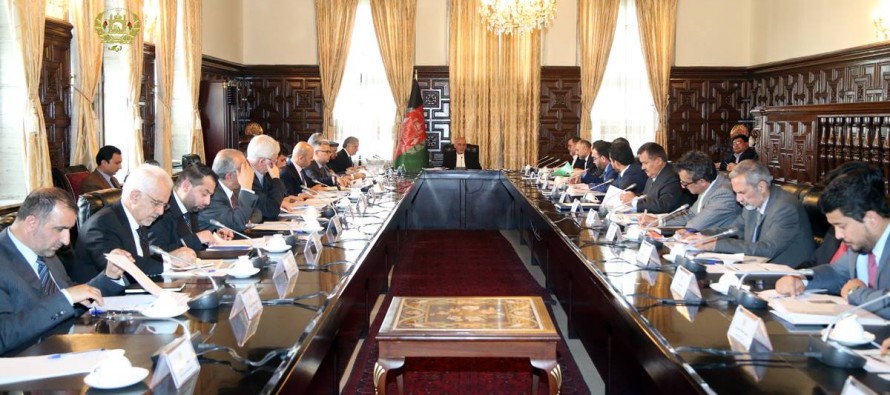 The High Economic Council approved major contracts for exploration of two mines after a comprehensive review of the contracts during buy viagra their meeting on Sunday.
The approved contracts are for the Badakhshan gold mine and Balkhab copper mine.
Ajmal Ahmadi, senior presidential advisor on financial and banking affairs, said the contracts were awarded to CENTAR after review of the firm's eligibility by the intra-ministerial committee, which consists of minister of mines and petroleum, minister of economy and the minister of finance.
Ahmadi added that the firms are discount propecia rx technically eligible and can arrange the required funds for the exploration of the two mines.
The contractor would provide financial guarantees upon signing of the contracts, said Ahmadi.
The meeting was held in Charchinar palace under the chairmanship of President Mohammad Ashraf Ghani.
---
Related Articles
According to a statement from the Ministry of Higher Education (MoHE), India will launch work on a major Science and
In an attempt to prevent counterfeit production of Afghanistan's exports in international markets, the Afghan Commerce and Industries Ministry has
At the meeting between Izharul haq, trade attaché at the Afghan Embassy in Islamabad and Afghanistan's Deputy Minister of Commerce