High Economic Council Approves Two Mining Contracts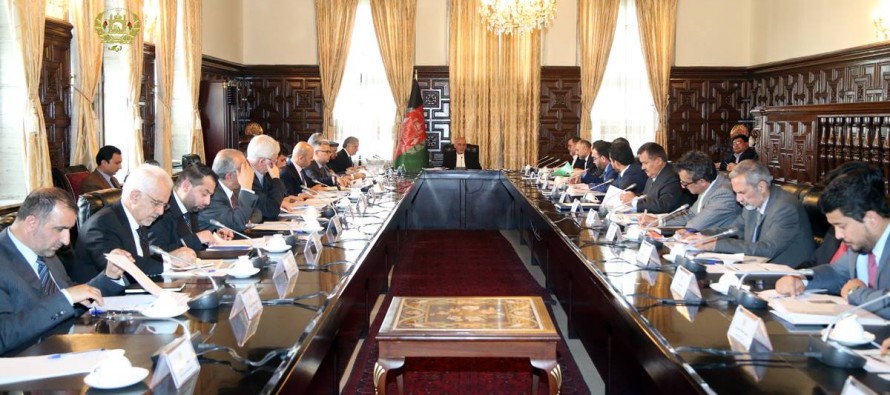 The High Economic Council approved major contracts for exploration of two mines after a comprehensive review of the contracts during their meeting on Sunday.
The approved contracts are for the Badakhshan gold mine discount propecia rx and Balkhab copper mine.
Ajmal Ahmadi, senior presidential advisor on financial and banking affairs, said the contracts were awarded to CENTAR after review of the firm's eligibility by the intra-ministerial committee, which consists of minister of mines and petroleum, minister of economy and the minister of finance.
Ahmadi added that the firms are technically eligible and can arrange the required funds for the exploration of the two mines.
The contractor would provide financial guarantees upon signing of the contracts, said Ahmadi.
The meeting was held in Charchinar palace under the chairmanship of President Mohammad Ashraf Ghani.
---
Related Articles
Turkmenistan will begin work on the much awaited Turkmenistan-Afghanistan-Pakistan-India (TAPI) gas pipeline in early December. Holding the world's fourth largest
According to Afghanistan Chamber of Commerce and Industries (ACCI), Kandahar province as exported about 150,000 tons of dried and fresh
As the concerns over discoloring of Afghan carpets and receding condition of the carpet industry have increased, President Karzai has