"High-ranking government officials have requested a salary raise"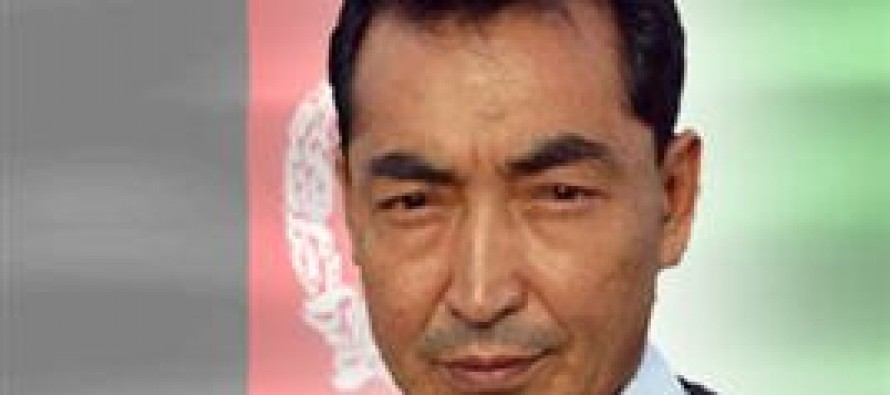 The proposal for salary raise to be granted to a number of high-ranking government officials, including President Hamid Karzai, is received with serious criticisms from the Parliament.
The government has requested a salary raise of 480,000 AFN monthly for President Karzai after his departure from the Presidential palace.
Member of Parliament, Ramazan Bashar Dost, presented the drafted proposal to the Parliament and asked them to reject it.
Sixty other high-ranking officials were listed in the proposal, including the vice presidents, national council chiefs, cabinet members, attorney general, head of the presidential office, and head of the national security among many others.
First Secretary of the House Abdul Satar Khawasi said the final decision will be arrived at after discussions among the 18 commissions of the House.
Meanwhile, the Afghan government supported the proposed salary raise for President Karzai and said the amount determined for President Karzai post his term is not a "huge amount".
"By law, every president is entitled to receive an appropriate wage after the end of their terms," Presidential Office Spokesman Rafi Ferdaws said.
According to Article 7, Section 3 of the Afghan Constitution, the country's president is entitled to benefit from their financial rights after the end of their terms, except in the case of impeachment.
---
---
Related Articles
Deputy Special Representative of the UN Secretary General for Political Affairs in Afghanistan Nicholas Haysom emphasized on the importance of
Afghani currency value hit its record low in a decade on Tuesday, with one dollar accounting for 55 AFN in
Afghan Chamber of Commerce and Industries (ACCI) reported that Afghanistan's exports witnessed a 49% increase during the first 9 months