High speed internet through satellite launched in Herat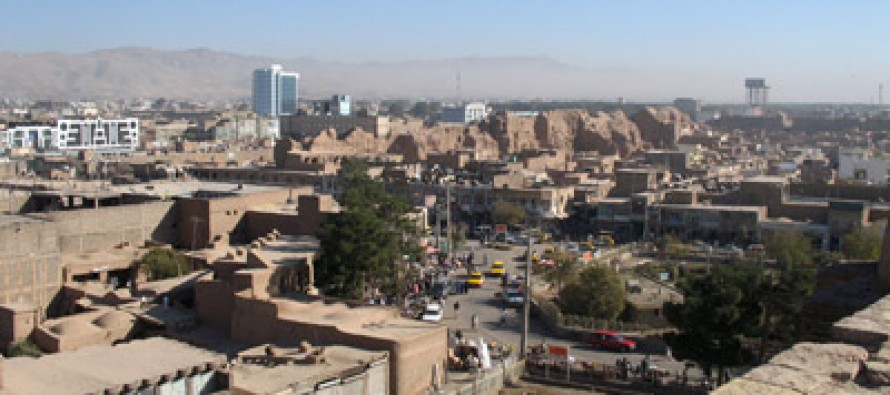 The Etisalat Telecommunication Company has jointly initiated a satellite internet service with the Parand internet firm, who signed the agreement with the United Arab Emirates (UAE)-based Yahsat Company, in the western Herat province.
According to Parand Head Ghafoor Jalali, people need to purchase a dish-antenna in order to be able to use the service. Each dish-antenna costs USD 800 (40,000 AFN), while internet service charges range between USD29 and USD 8,000.
This comes as people have been complaining about the poor internet service in the province.
Telecommunication and information technology director, Syed Noor Ahmad Shah Alawi, hoped the move would help improve internet services in the province.
---
---
Related Articles
Hillary Clinton said at a 'Women in Public Service Institute' inaugural ceremony that international assistance to Afghanistan would not be
Badakshan's provincial government officially launched the start of five construction projects located in Yaftal, Tagab, Argo, Darayum and the provincial
High Office of Oversight and Anti-Corruption in Afghanistan says that the mass resignation of senior members of AISA office will