High Unemployment Rate hits Helmand Province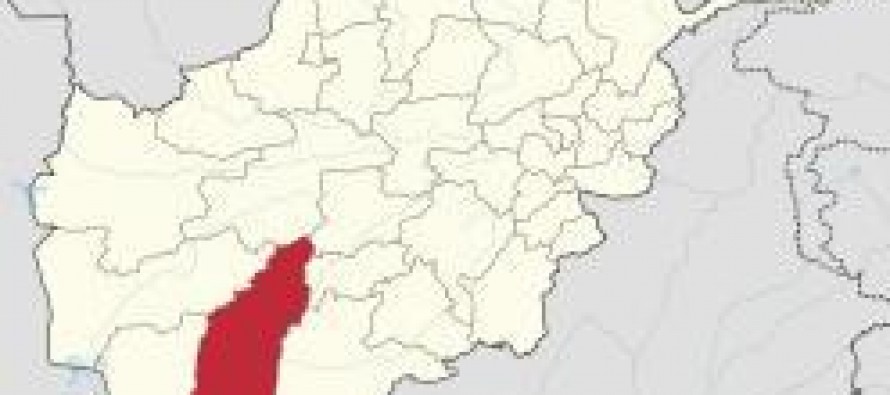 Afghan government officials have expressed concerns over the high unemployment rate that has fueled insecurity in southern Helmand province.
About 65% of Helmand population is currently unemployed, according to a survey by Labor and Social Affairs officials.
Unemployment has resulted in youths joining insurgency and becoming drug addicts.
Many young Afghan men are out on the fields to score and make some money. Unemployment in the province has caused many Afghan young men to seek job opportunities in harvesting the poppy fields that will later become opium.
Officials have accused the government and the international community of failing to implement long-term projects that could generate employment opportunities for the youth.
---
---
Related Articles
According to the Ministry of Agriculture, Irrigation and Livestock officials, the World Bank will fund horticulture development projects at a
As part of its more assertive Asian diplomacy, China is playing an increasingly active role in Afghanistan. In the past
On March 6th 2013 the celebration of International Women's Day took place in Mazar-e Sharif, Balkh Province. The Secretary of