Hostel for agricultural high school built in Logar province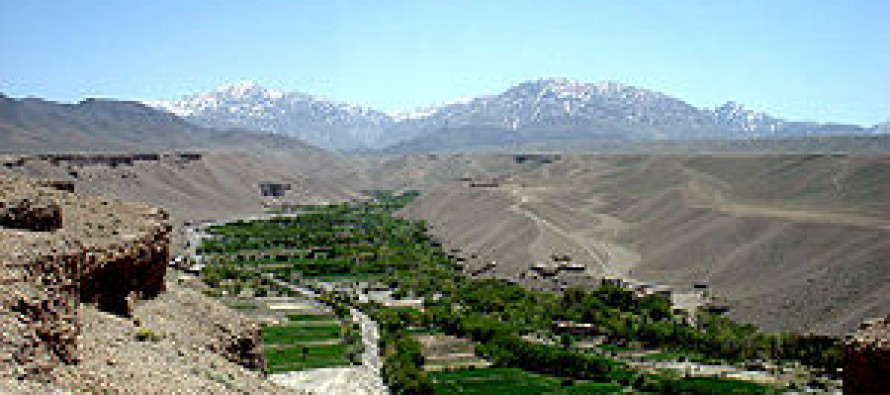 With a capacity of housing for 280 students, a hostel is built for an agricultural high school in the central province of Logar.
Costing USD 550,000 the building is funded by the Czech Provincial Reconstruction Team.
The building is constructed on 7.5 acres of land and took about five months to complete.
Speaking at the inaugural ceremony, Education Minister Farooq Wardak said USD 3bn would be spent in the next fiscal year on the education sector of the province.
There are around 168 primary and secondary schools in the province, and many of them do not have proper buildings.
---
---
Related Articles
The Ministry of Finance has been ordered to arrange USD 60mn for repairs of heavy weaponry and armored vehicles, according
By Ahmadshah Ghanizada-An Afghan woman was awarded the 2013 Opus Prize of USD 1,000,000 at a ceremony held in Georgetown
The first ever Afghan-made footwear retail store was inaugurated on Monday in the capital city of Kabul. The USD 40,000