House of Representatives rejects the proposed development budget for next year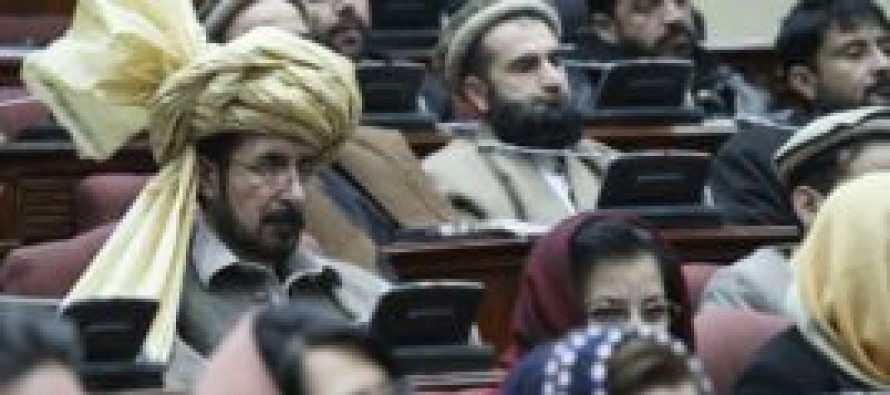 Reduction in the development budget has been a major issue for implementation of development projects in the country.
Some of the House Representatives rejected the budget proposed to them on Wednesday and said the reason for reduction in the development budget should be specified.
A number of the Representatives called on the Ministry of Finance to obtain the international community's commitment to financing development projects on a written document.
While the Finance Ministry has submitted the reduction in development project and the increase in state budget in one document to the Parliament, a number of the representatives demand the Ministry to provide the two budgets as separate documents.
"We have told the Ministry of Finance that we accept the increase in the state budget and the transitional reductions, but we cannot approve reduction in the development budget, as it is the money for provinces," said Head of the Finance and Budget Commissioner, Amir Khan Yar.
Failure of the donors to fund development projects and lack of capacity within the Afghan government has been a major challenge to the spending of the development budget.
---
---
Related Articles
The long-drawn-out election process left many businesses to shut down and caused a major blow to the investment sector. Political
The first ever Afghan-made footwear retail store was inaugurated on Monday in the capital city of Kabul. The USD 40,000
A full Dynamic Cone Penetrometer (DCP) set was provided to the Departments of Public Works in the northern provinces of