Housing market in Kabul begins to crash as troops exit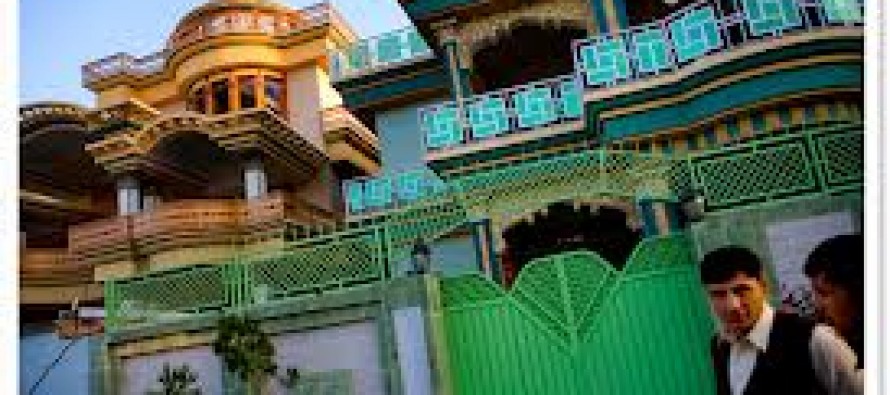 Kabul Property Dealers Union said that land and home prices have fallen drastically as concerns over country's economic future are on the rise.
Delay in signing of the Bilateral Security Agreement (BSA) and the withdrawal of foreign troops from the country have hit the housing market hard, resulting in prices for homes and land to decline considerably, up to 50% in some instances.
According to a property dealer, an acre of land ranging between USD 90,000 and USD 100,000 in the past is now worth USD 40,000 to USD 50,000.
On the other hand, leasing has increased, as many people prefer to lease the house over buying the house, since they are not certain whether they can sell it back or not.
Renting prices have fallen in Shahr-e-Naw and Wazir Akbar Khan areas where most non-government organizations held their offices in rented houses and have now shut down.
With the establishment of the new government and presence of foreign troops in the country in the past 12 years, Kabul witnessed a housing market bubble where prices of land and homes jumped up hastily following the high demand for property in the city.
The Union has expressed optimism about the upcoming elections and said not many people have sold their properties to export their capital out of Afghanistan.
The property dealers have predicted that after 2014 the prices of the housing market would become more "realistic", something that was lacking in the past 12 years.
---
---
Related Articles
With the implementation of a water transfer project, three million residents in Kabul will have access to safe drinking water.
Officials in the Islamic Republic of Iran say the government has issued a permit to transport gas and oil through
At a seminar held in the capital of northern Balkh province, traders and local officials alleged that the government has