How to design school buildings – architects, engineers and education experts explore best practices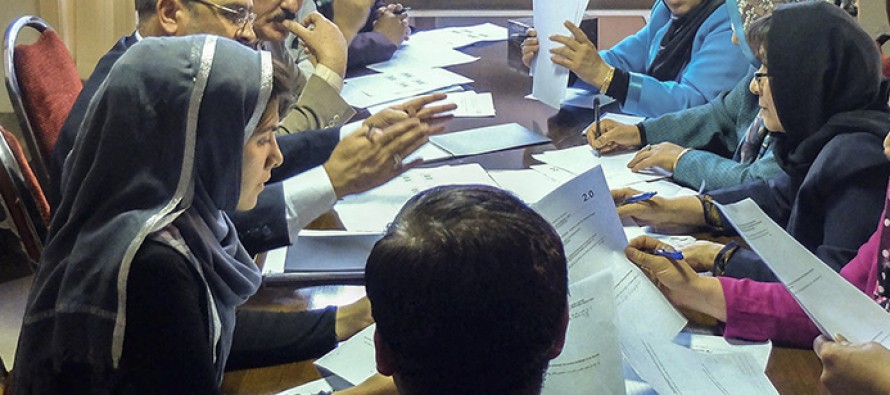 Schools and the way they are built influence the ability of teachers and students alike to teach and https://wadsam.com/shop/levitra-pills-online/ learn. With many schools in Afghanistan still lacking proper facilities, education authorities are addressing the question of the best environment for schoolchildren to pursue their studies successfully.
In a cheap generic cialis uk series of workshops supported by the German government, more than 40 architects and engineers from the Ministry of Education and Provincial Education Departments in Badakhshan, Baghlan, Balkh, Kunduz, Takhar together with representatives from the Aga Khan Foundation are being introduced to the overall planning cycle. Together, they are soft tab cialis discussing and investigating how to improve existing school building standards.
So far, two workshops have taken place. The second workshop ended last week 5th June in Kabul and focused on how to apply important requirements for fully functional schools in building standards for schools. The results will be the basis for the third and fourth workshops later on, where the engineers and architects will be involved and trained in the subsequent design, planning, implementation, operations and maintenance (O&M) processes, ensuring that schools offer a suitable learning environment for future generations of schoolchildren.
Working closely with the Infrastructure and Service Development Department of the Afghan Ministry of Education (ISD), the German and Afghan governments' basic education program for Afghanistan aims to improve the quality of basic education in provinces and districts in northern Afghanistan. In addition, Germany's Regional Infrastructure Development Fund (RIDF), which is managed and financed by the German KfW Development Bank, will directly adopt the results of the workshops and use them in its school construction programs.
Education is key to development in Afghanistan, and Germany has supported Afghanistan in reforming its education sector since 2005.
---
---
Related Articles
Funded by New Zealand, one of the world's largest off-grid solar power systems is going to be built in central
The officials of the Dehsabz-Barikab City Development Authoriy (DCDA) said they were ready to kick off the construction of the
The British government announced at the G7 Summit that it had pledged 75 million pounds to help the Afghan people.