Hundreds of million dollars of loans returned to the Kabul Bank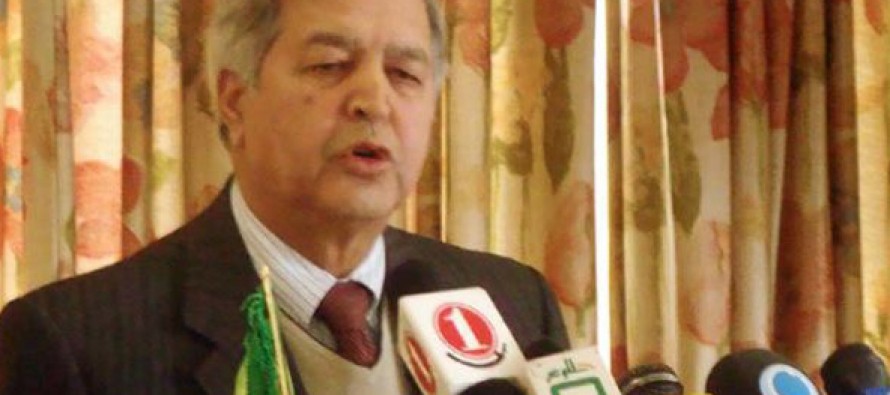 Kabul Bank officials reported that USD 186mn of loans has been returned to Kabul Bank in the form of cash and property.
Undocumented loans worth USD 980mn were give out two years ago which led to the downfall of the Kabul Bank and marked Afghanistan's major corruption scandal.
The bank was brought under the control of the Central Bank to prevent its bankruptcy.
Post the crisis, national security arrested the former president of the bank, Sherkhan Farnood, and Chief Executive Officer of the bank, Khalilullah Ferozi, for their involvement in the embezzlement.
Others who are convicted of embezzlement are Hussain Fahim (brother of President Deputy Qasim Fahim), Mahmood Karzai (brother of President Hamid Karzai), Tahir Zahir, Sofi Nisar, Abdul Ghafar Dawi, and Gulbahar Habibi.
Meanwhile, President of the Central Bank Noorullah Delawari, said the borrowers have promised to pay back the loans, worth USD 218mn, within 1-5 years.
"Kabul Bank properties costing USD 180mn are sold back at their actual costs," said Mr. Delawari.
Mr. Delawari added that there are still some challenges in collecting about USD 250mn of the loans. The issues will so be referred to the court for resolution.
Mohibullah Mohibi, chief of Kabul Bank Receivership Department, said that work on Kabul Bank fraudulent cases are still in the process, and some cases have been forwarded to the Office of Dispute Resolution.
"Cases of companies of Pamir and Kabul gas & oil, who have not yet returned the loans, have been referred to the Office of Dispute Resolution," said Mr. Mohibi.
---
---
Related Articles
The Department of Urban Development (DoUD) and the National Environmental Protection Agency (NEPA) in Badakhshan province officially started construction of
Afghan private aviation company, Kam Air, has purchased an Airbus 340 airliner to widen their services and boost the aviation
Flights have been cancelled in northern Balkh province since Tuesday as a result of heavy flood that has gushed water