IEC support for using old registration system receives criticism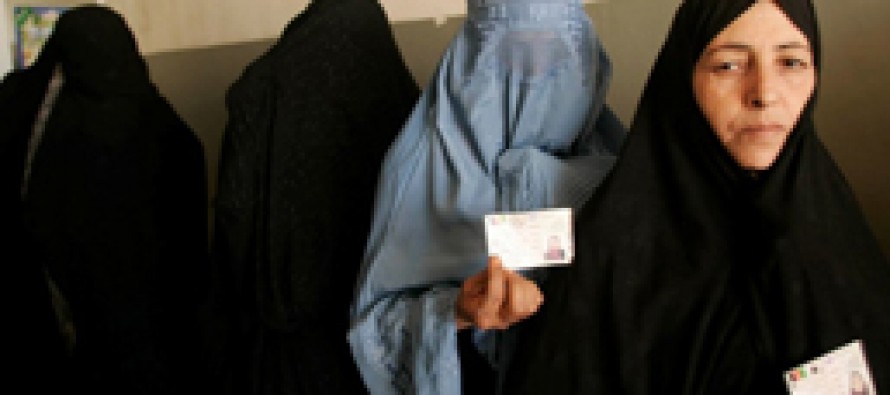 The Independent Election Commission generic propecia for sale (IEC) recently supported the decision of the Afghan government to use the old registration system, citing insufficient budget of the government as the main reason.
Afghan political parties have expressed outrage about this stance, warning of a political crisis if the election is fraudulent.
"The issue of money is not a reason," National buy cheap viagra online uk Front spokesman Faizullah Zaki said. "It is a deceiving line from the government. The government's aim is an election with fraud," quotes Tolo News.
According to the Right and Justice Party, the statement from the election commission indicates that Afghan government is not in the position to ensure a "fair and transparent election."
Meanwhile, the Free and Fair Election Foundation of Afghanistan called for the IEC to clearly explain how it will ensure a fair election with the use of the old cards, given that until yesterday the IEC said it was not possible.
FEFA Executive Director Jandad Spinghar said the IEC should be https://wadsam.com/shop/pharmacy-discounts-for-levitra/ summoned by Parliament on this matter because the current system allows people to vote at least twice. (Tolo News)
Initially, the IEC had announced distribution of the new registration cards to all Afghan voters. However, IEC has retreated from its statement and women viagra said new registration and electronic cards will only be issued to those citizens who are not already registered and who have qualified to vote since the last election.
---
---
Related Articles
The United States Agency for International Development (USAID) announced a new $13.3 million program to make it easier for private
Afghanistan's Energy and Water Minister Ali Ahmad Osmani discussed the latest condition of electricity projects with his Turkmen counterpart on
Officials of the Ministry of Energy and Water have informed of the construction of a new power substation in in