Illegal bore wells have exhausted water supply in Kabul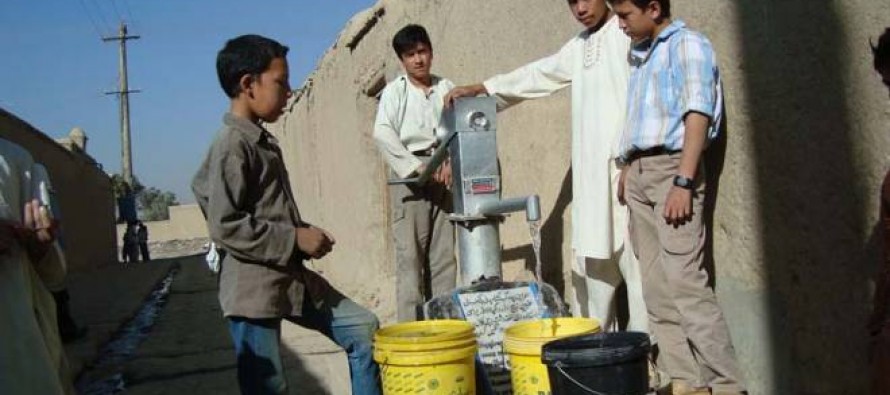 Residents in Kabul have called on the government to address the proliferation of illegal bore wells.
"Illegal wells have exhausted water supply in our wells. There used to be sufficient water in our well," said a Kabul city resident.
Water shortages in areas like Kart-e-Sakhi, Asmayee and Tap-e-Salam  are causing major financial problems to some families who have to purchase their water.
According to Tolo News, residents in these areas often pay 20 AFN for a single gallon and some end up paying 150 AFN for a barrel of water out of desperation.
Irrigation and Water Supplying System Department have acknowledged the issue and warned that Kabul city would face a water shortage crisis soon if the problem was not addressed soon.
Head of the Department Latif Muzzaffar Khail said plans are underway to solve the problem and are waiting for approval from the Council of Ministers.
---
---
Related Articles
Seventy members of the Lower House of the Parliament or the Wlesi Jirga signed papers on Saturday for summoning nearly
The Saudi government has pledged USD 5mn in aid to Afghan health sector under an agreement signed between Afghan Public
Pajhwok Afghan News Weekly Price Report-Gold prices increased, while the value of the local currency declined against the US dollar