Illegal outflow of money from Afghanistan affecting the currency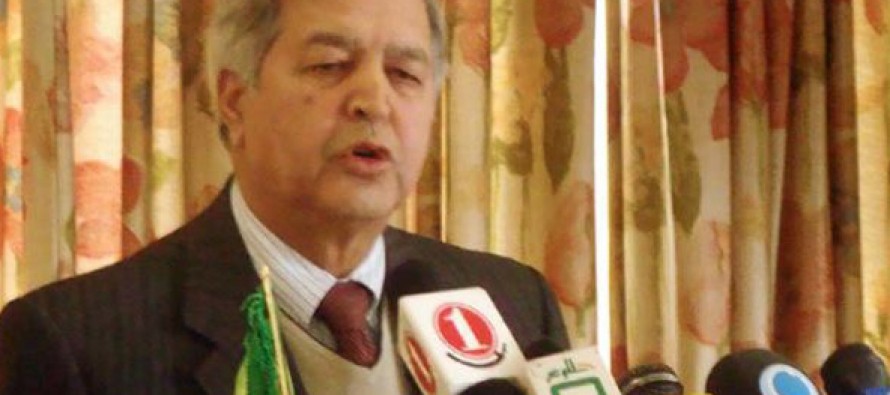 Da Afghanistan Bank Head Noorullah Delawari linked the recent depreciation of Afghani currency to the illegal outflow of foreign currency from Afghanistan crystallized by external factors including the US sanctions against Iran and the resultant pressure on the riyal.
Mr. Delawari revealed that a number of Afghan businessmen and moneychangers were involved in smuggling billions of dollars of money out of banks through forged documents, refusing to name any of the banks.
With the local currency in a free fall, Delawari said they had constituted eight teams of auditors to investigate government and private banks. The teams found that forged documents were used to take $3 billion out of Afghanistan.
---
---
Related Articles
District chief Mohammad Qasim Desiwal has launched spring tree plantation drive in Ghazni's Andar district. More than 5000 seedlings would
The US Congress have cut development aid to Afghanistan by 50% for fiscal 2014. In a massive spending bill signed
Afghan government has welcomed the Food Fortification Program of the Khalifa bin Zayed al Nahyan Foundation that is aimed at