Illegal outflow of money from Afghanistan affecting the currency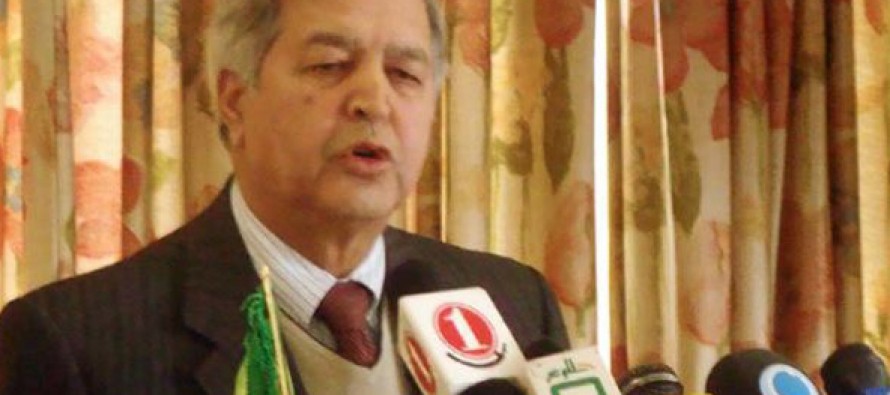 Da Afghanistan Bank Head Noorullah Delawari linked the recent depreciation of Afghani currency to the illegal outflow of foreign currency from Afghanistan crystallized by external factors including the US sanctions against Iran and the resultant pressure on the riyal.
Mr. Delawari revealed that a number of Afghan businessmen and moneychangers were involved in smuggling billions of dollars of money out of banks through forged documents, refusing to name any of the banks.
With the local currency in a free fall, Delawari said they had constituted eight teams of auditors to investigate government and private banks. The teams found that forged documents were used to take $3 billion out of Afghanistan.
---
---
Related Articles
Afghanistan inaugurates its latest in a series of air cargo trade corridors on Wednesday. The Mazar-e-Sharif-Turkey-Europe air corridor was formally
The German embassy announced the full transfer of the Kunduz Provincial Reconstruction Team (PRT) to civil leadership. Kunduz PRT had
Da Afghanistan Breshna Sherkat (DABS) has sent a delegation to southern Kandahar province to discuss power problems in the province.