IMF, Afghanistan agree path to fresh aid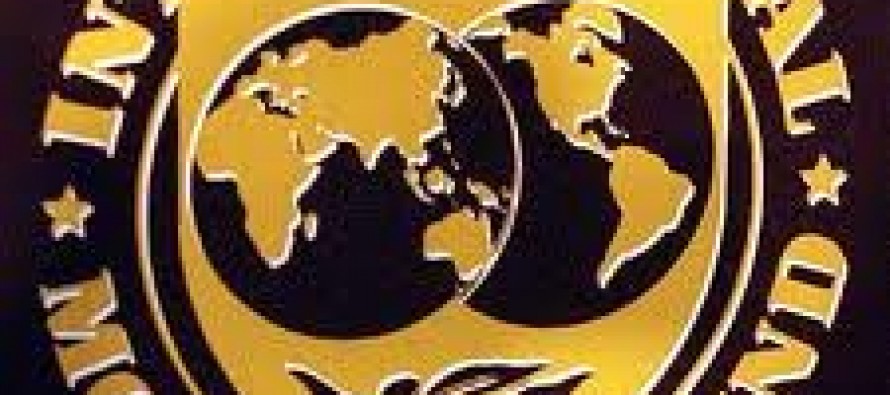 The IMF said Monday it had reached agreement sale viagra with Afghanistan on the reform path needed to unlock the next aid installment for the war-ravaged country.
The International Monetary Fund granted Afghanistan a $133.6 million line of credit in November 2011 to help the country through the withdrawal of foreign military forces in 2014.
But to date the IMF has only disbursed two installments of about $18 million each.
Following a two-week mission in Afghanistan, an IMF team reached "understandings" with the Afghan authorities on a reform path to allow fresh aid to pfizer viagra 50mg be disbursed, the IMF said in a statement.
The disbursement is contingent upon "the implementation of key structural benchmarks for submission of laws to parliament and strengthening banks' capital," the IMF said.
It said the Afghan authorities had agreed on the need to tighten monetary policy, in part to protect the country's international reserves position.
The authorities also saw the need to increase revenues by strengthening viagra tablets for sale customs measures and prepare to implement a value-added tax (VAT) in 2014, the IMF said.
According to the global lender, the Afghan authorities reiterated their commitment to complete "quickly" the winding down of former private bank Kabul Bank, the center of a scandal that had delayed the original IMF loan for a year.
The bank, once Afghanistan's largest, had to be taken over by the central bank in late 2010 amid accusations that powerful former executives siphoned off more than $900 million, some of which was used to buy luxury properties in Dubai.
"The economic outlook for Afghanistan is broadly positive," the IMF said, adding that growth and inflation were better than expected in 2012.
The mission will prepare a report for the IMF executive board "following the implementation of the remaining key structural benchmarks," it said.
The board, which represents the Fund's 188 members, decides approval of aid disbursements.
---
---
Related Articles
Gulf Air and Afghanistan's international carrier Safi Airways has signed a codeshare agreement Kabul-Bahrain route as of April 23, Gulf
As many as 53 tons of fresh and dried fruits worth USD 59mn have been exported from southern Kandahar province
The Afghan National Procurement Authority has announced that the French company, Abirtour Fischer, will print 390 million Afghanis new bank