IMF Appoints A Woman As Its Chief Economist For The First Time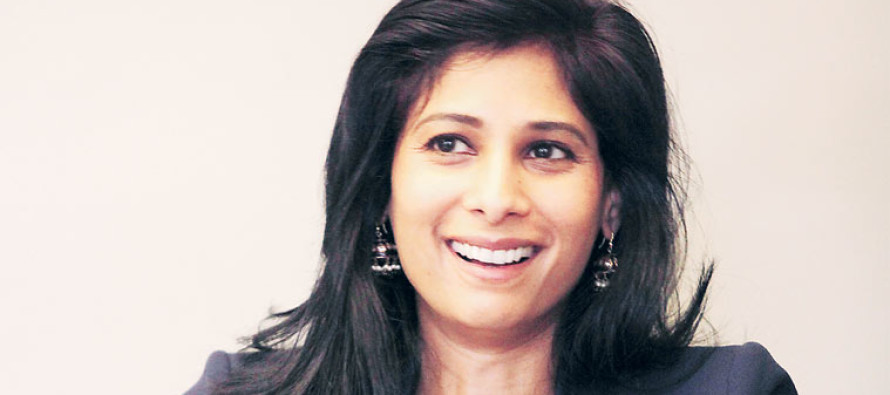 Gita Gopinath becomes the first woman to serve as chief economist at the International Monetary Fund (IMF). 
"Gita is one of the world's outstanding economists, with impeccable academic credentials, a proven track record of intellectual leadership, and extensive international experience", said IMF Managing Director Christine Lagarde.
"All this makes her exceptionally well-placed to lead our research department at this important juncture."
Gopinath holds MA degrees from both the Delhi School of Economics and the University of Washington, and a PhD from Princeton.
She currently teaches International Studies and Economics at Harvard University. 
Gopinath's research focuses on macroeconomics and international finance, including exchange rates, trade, capital flows, productivity and debt.
The IMF, OECD and the World Bank all now have women in top economic positions.
---
Related Articles
Russia's Ambassador to Kabul, Alexander Mantystskiy, said his country was ready to invest in Afghanistan's economy. He called on the
The Prime Minister of India, Dr Manmohan Singh called the President of Islamic Republic of Afghanistan Hamid Karzai today to
Afghan law firm, Kakar Advocates, is ranked as the top law firm by the Chambers and Partners in its Asia-Pacific