IMF Approved $6.4M Disbursement for Afghanistan under ECF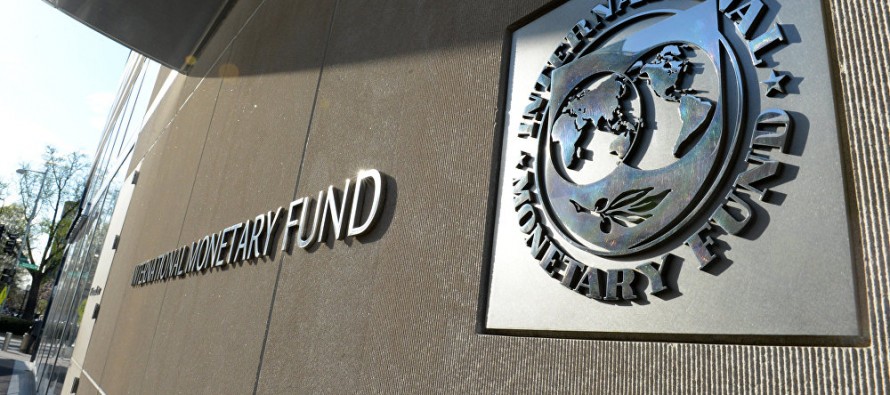 The Executive Board of the International Monetary Fund (IMF) completed the third review of the arrangement under the Extended Credit Facility (ECF) for Afghanistan on Thursday. 
The ECF is a lending arrangement that provides sustained program engagement over the medium to long term in case of protracted balance of payments problems.
The completion enables the release of SDR 4.5 million (about $6.4 million), bringing total disbursements under the arrangement to SDR 18 million (about $25.5 million).
In completing the review, the Executive Board also approved the authorities' request for modification of three performance criteria: on domestic revenues, net international reserves, and net credit to government reflecting updates to the macroeconomic framework.
Program implementation through end-December 2017 was satisfactory, despite the challenging security situation and mounting political risks. All quantitative performance criteria and eight of the nine structural benchmarks were met. The end-April 2018 benchmark related to asset declarations by public officials was implemented with a short delay.
Violence remains significant in Afghanistan and political uncertainty has risen with coming parliamentary (October 2018) and presidential (April 2019) elections, thus undermining confidence and growth. In 2017, real GDP growth is estimated at 2.5 percent, roughly unchanged from 2016. For 2018, GDP growth is projected at 2.5 percent owing to the continued difficult security environment affecting private sector confidence and a relatively dry winter which mars agricultural prospects. Inflation is forecast at 5 percent on average in 2018, the same as in 2017.
The authorities' strong ownership remains critical to the success of the program, especially in the context of continued security challenges and political uncertainty. Reforms in support of fiscal sustainability, institution building, anti-corruption efforts, and financial stability should continue. In this challenging environment, the sustained backing of donors, together with the reform commitment of the authorities, remains vital.
---
---
Related Articles
By Qiam Noori-Three years ago, when nearly USD 900 million was embezzled through forged documents and fraudulent loans, Kabul Bank
Germany and Denmark have joined hands to fund Afghanistan's first football academy, Grassroots Football, which was opened in Kabul on
More than one thousand households will benefit from uplift projects in the next six months in Aliabad district of  Kunduz.