IMF praises Afghanistan's pursuit of self-reliance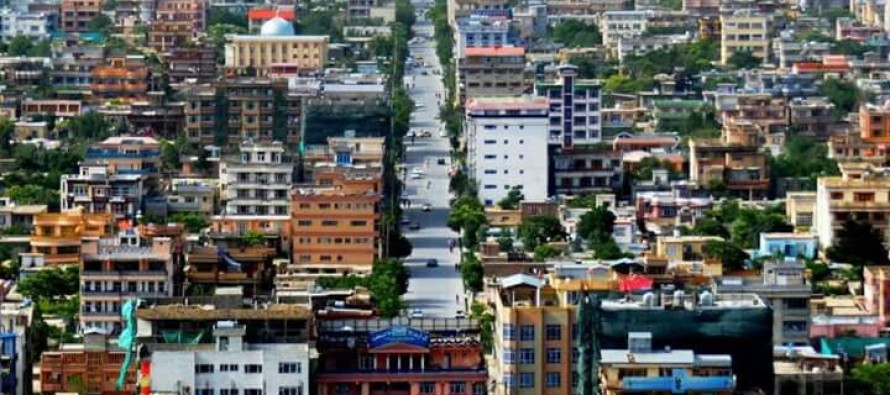 The International Monetary Fund (IMF) has completed the second review of Afghan government's measures in structural reforms and praised the country for its commitments and performance.
Finance Ministry's spokesperson Ajmal Hammed Abdul Rahimzai said the IMF had appreciated "the commitments and performance of Afghan government in the areas of maintaining financial stability, economic growth, macroeconomic stability, and implementation of reforms in financial sector, increased anti-corruption steps and providing job opportunities for Afghans."
The IMF executive board commended Afghanistan for the progress made anti-corruption measures, particularly by criminalizing corruption in line with the United Nations Convention Against Corruption and requiring asset declarations by Afghan officials.
It further welcomed  the progress with financial sector reforms for Afghan banking system stability, financial inclusion and economic development.
Abdul Rahimzai said the high economic council under the chairmanship of President Ghani had given instructions to the ministries on key economic issues such as self-sufficiency, financial stability and national interest.
---
Related Articles
Asian Development Bank's country director Joji Tokeshi signed an agreement with Afghan Finance Minister Omar Zakhilwal on donating USD 200mn
Following last year's training on topographical surveys, 120 engineers from technical departments from the six Northern provinces in Afghanistan participated
By Richard Sale: Next year's drawdown of U.S. forces and decline in U.S. aid will leave in its wake an