IMF projects a 3.5% growth rate for Afghanistan in 2015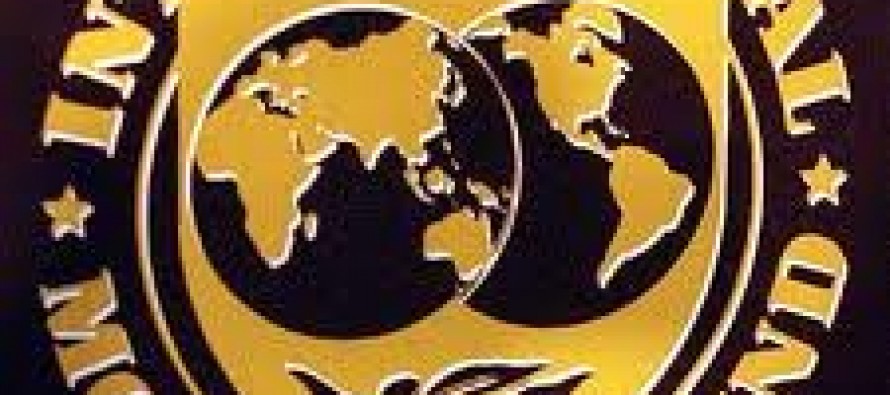 The International Monetary Fund (IMF) in its revised regional economic outlook for the Middle East, North Africa, Afghanistan and Pakistan (MENAP) has predicted Afghanistan's economic growth rate to overtake Pakistan's in 2016.
Afghanistan's economic growth rate is projected at 3.5% in 2015 fiscal year.
For 2016 fiscal year, Afghanistan's growth rate is predicted to increase to 4.9% while Pakistan's has been projected to be 4.7%.
Regionally, the report expected inflation to reach 6.9 per cent and 6.5 per cent in 2015 and 2016, respectively.
A modest recovery is expected to continue in the MENAP region, despite a slump in oil prices, raging regional conflicts, and lingering uncertainty over the post-Arab Spring transitions, the report revealed.
---
---
Related Articles
Fire breakout caused by a gas cylinder explosion engulfed a trade market in Faizabad, Badakhshan's capital, leaving 20 shops in
Baghlan's local officials reported that the groundwork for 26 public service projects have been laid in the central district of
Last year proved to be a record breaking year for the production of soybean in Afghanistan. Nutrition and Education International