IMF to address Afghanistan's macroeconomic issues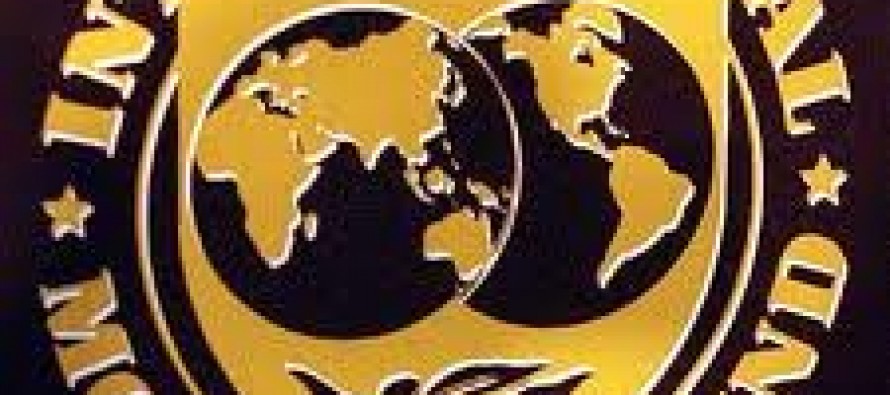 An International Monetary Fund (IMF) staff mission, led by Mr. Paul Ross, has reached a staff-level agreement with the Afghan authorities on macroeconomic policies and structural reform agenda that could be supported by a nine-month Staff-Monitored Program (SMP).
An SMP is an informal agreement between country authorities and Fund staff to monitor the implementation of the authorities' economic program. SMPs do not entail financial assistance or endorsement by the IMF Executive Board.
"We held productive discussions with the Afghan authorities on the new administration's policy framework and reform plans. We reached a staff-level agreement on an SMP that will support the authorities' macroeconomic policy and reform agenda for 2015, address economic vulnerabilities, and facilitate international donor support. It will focus on mobilizing revenue, strengthening the financial sector, improving economic governance, and laying the basis for high growth," said Paul Ross who led the IMF staff mission.
The SMP will aim to address fiscal and banking vulnerabilities and maintain buffers (low debt and a comfortable international reserves position), maintain low inflation and competitiveness. Fiscal policy will focus on mobilizing domestic revenue to finance projected expenditure and rebuild the treasury's cash balance. Monetary policy will aim to preserve low inflation, and exchange rate policy will protect international reserves and strengthen competiveness.
Structural reforms will focus on: (i) revenue mobilization, expenditure control and repayment of arrears; (ii) financial sector reform to deal with weak banks, promulgate and implement the new banking law, amend the central bank law, strengthen banking supervision, and address weaknesses in state banks; and (iii) better economic governance by strengthening anti-corruption, anti-money laundering and countering the financing of terrorism.
Substantial grant financing from donors will be needed over the medium term to finance Afghanistan's development and security needs, support the move toward fiscal sustainability, and enhance confidence in the Afghan economy.
The authorities are initiating steps to mobilize revenue and safeguard financial stability. IMF staff plan to submit the report on the SMP to IMF management in April.
IMF staff met with Finance Minister Eklil Hakimi, Da Afghanistan Bank Acting Governor Khan Afzal Hadawal, and other senior officials.
---
---
Related Articles
Afghanistan, Pakistan and India have agreed on a transit fee for a multi-billion natural gas pipeline project, a Ministry of
The Afghanistan Investment Support Agency (AISA) presented a four-year blueprint to the donors stating ways on how to attract investors
With a cost of 41,966,000 AFN 22 projects of the National Solidarity Program of the Ministry of Rural Rehabilitation and