Import of low quality oil into Afghanistan banned: Ministry of Commerce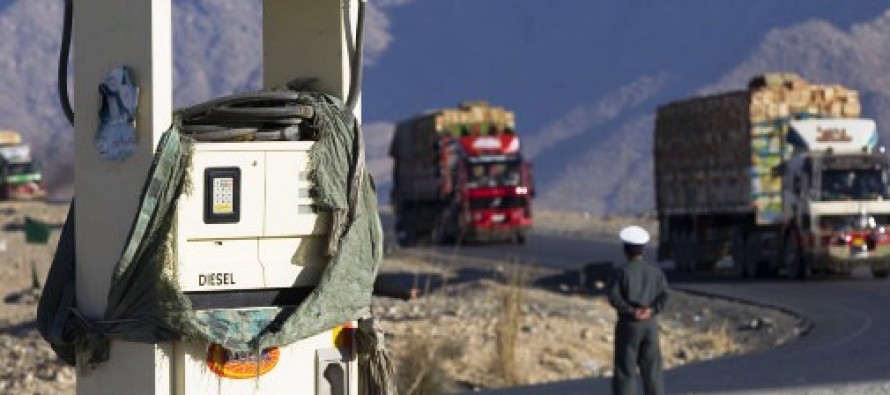 Afghan Ministry of Commerce and Industries announced Wednesday that import of low quality oil and semi-refined oil into Afghanistan has been overdose facts levitra banned by the Council of Ministers.
Traders who purchase daily cialis have purchased low quality oil are given three months to import and finish their oil. The offenders would face legal punishment, if they imported low quality oil after three months.
According to Commerce and Industries Ministry's spokesperson Musafir Quqandi, the Council of Ministers has banned import of sub-standard levitra generico oil in order to reduce pollution in the country.
"In order to protect our environment and prevent air pollution, only good oil quality, meaning better than A 92 petrol and L02-62 diesel, will be imported into Afghanistan," said Quqandi.
---
---
Related Articles
Kabul residents have complained about higher taxi fares on Eid days. Majority of the residents cannot afford commuting by taxi
A large crowd of Afghans signed up to use modern technology to pay their bills safely, as delighted Afghan and
Leadership is a tricky thing. Is it innate or learned? Who needs it cheap generic viagra soft the most? What traits define a strong