Import of second-hand goods weakens Afghanistan's manufacturing industry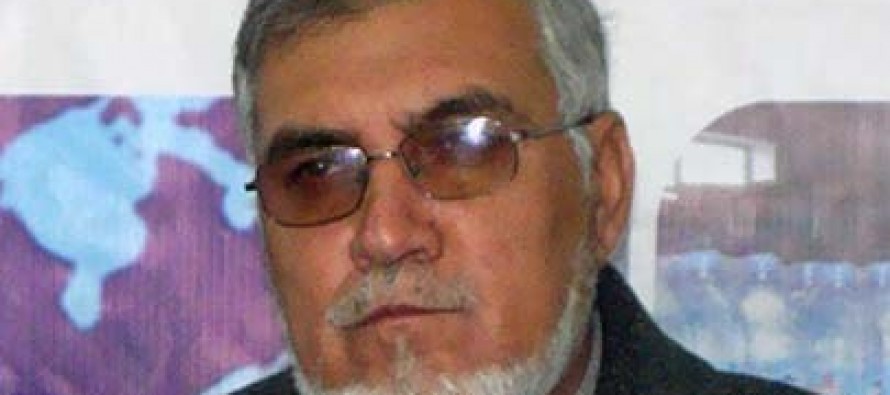 The Afghan Chamber of Commerce and Industries (ACCI) urged the government to check on the import of sub-standard goods that have flooded Afghan market and as a result hurting Afghan economy.
According to the Chamber, over two billion dollars worth of used goods and spare car parts are imported into Afghanistan every year, ultimately weakening Afghanistan's own manufacturing industry.
This trend reemerged and grew larger after the fall of the Taliban, indicating the failure of the government to control import of low-quality products.
Most of the used goods reportedly come from Europe or make their way off of coalition military bases.
ACCI officials said the second-hand goods are primarily consumed by impoverished Afghans who cannot afford to buy the original quality.
Import of sub-standard goods also lead to inflow of expired food items.
---
---
Related Articles
The 3rd Annual Middle East and Africa Insurance Summit was held in Dubai city on January 14th and 15th  to
Argo district of Badakhshan will have its first school after the ravaging landslide that buried over 2000 people and displaced
A 100-bed treatment center for isolation and treatment of COVID-19 has been inaugurated in Jalalabad, Nangarhar. Nagarhar Governor Shah Mahmood