Importance of Public Private Sector Partnerships for Afghanistan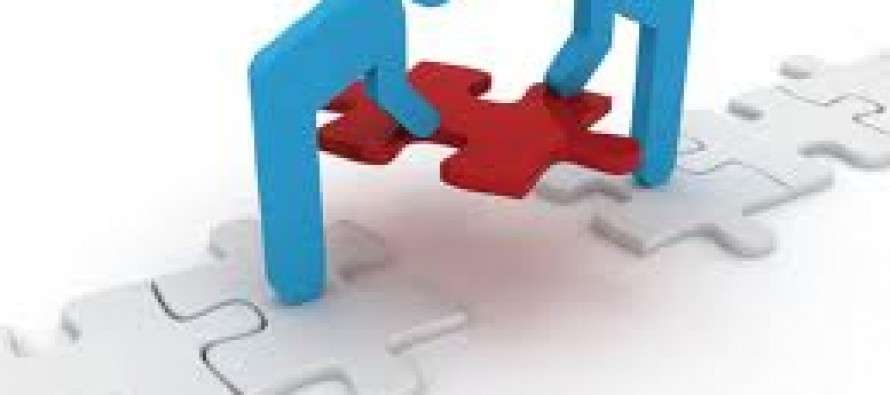 Promoting efficiency and innovation, Public Private Sector Partnerships (PPP) is seen as the predominant model for future government procurements.
PPPs are increasingly seen by governments, aid organizations, and the international community as the best way to leverage resources to meet critical infrastructure and security needs.
They allow governments to benefit from private sector initiative, entrepreneurship, and financing to increase capacity and efficiency.
However, to be successful PPP's require strong commitment and understanding on both sides.
PPPs work best within a clear, government established framework that clarifies the vision, goals and national priorities – while fostering a business environment that facilitates private investment.
UN, USAID, other international organizations have stated their interest in helping these endeavors be successful. PPPs, done well, are a win-win opportunity for private sector companies, the government of Afghanistan, and most importantly, the people of Afghanistan.
---
---
Related Articles
Agriculture, Irrigation and Livestock Minister Asadullah Zamir announced on Thursday that agriculture projects worth 500mn Afghanis would be launched in
Afghan saffron once again wins the the number rank in the world for its taste among dozens of countries. The
A number of districts in northern Balkh district are witnessing security problems that hamper the implementation of uplift projects. Representatives