Improving irrigation system in Baghlan province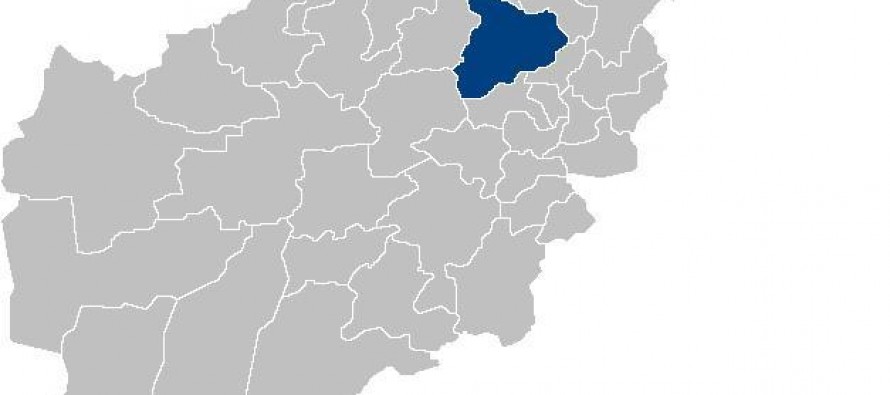 Contract for construction of irrigation measures to improve the existing irrigation system for agriculture land in the north of Pol-e Khomri district was signed on Monday.
The Baghlan governor, Mr. Sultan Mohammad Ebadi, as well as a representative of KfW and other provincial and district officials, elders and media representatives attended the signing ceremony.
The project will benefit 15,000 people in northern villages of Pul-e-Khumri. Further-more, the implementation of the project will lead to irrigation and protection of 900 hectares of agricultural lands in Pol-e Khomri district. This project will also create job opportunities in the district.
The program is financed by the German Federal Ministry of Economic Cooperation and Development (BMZ) through KfW.
---
---
Related Articles
A charity organization, affiliated with the United Nations, will establish workshops offering carpet weaving classes to deprived and destitute women
Orchard owners in Qarabagh district of Kabul have complained about their damaged orchards. They have linked the damages caused to
The Public Work Ministry has undertaken construction of six bridges and a road in central and northern provinces of Afghanistan.