In Afghan Presidential Elections, Social Media Empowers Citizen Voices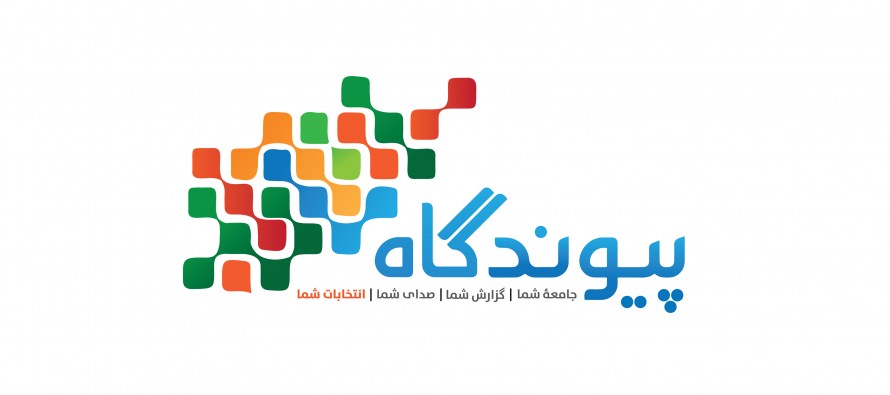 Paiwandgāh, a social media and mobile technology platform, launches to encourage citizen journalism around Afghanistan
On 16 February 2014, Impassion Afghanistan announced the public launch of "Paiwandgāh," a new citizen journalism platform that evolved out of the success of "Paiwand", Afghanistan's First Social Media Summit, held in September 2013.
Paiwandgāh, which is Dari for "a place of connection," is a social media and mobile technology-based platform that allows Afghans all over the country to connect and contribute to the national dialogue about the most important issues facing the nation. Using Paiwandgāh, all citizens will be able to send in stories, opinions, and personal experiences through a call, SMS, or social media.
The focus of the first several months of Paiwandgāh will be to encourage citizens to share information and their own experiences about the electoral process, including voter registration, the start of the campaign, the day of polling, and post-elections sentiments. This reporting system will be improved, updated, and maintained for the parliamentary elections in 2015, and can also be used to report on other important issues as well.
Paiwandgāh will launch with 15 volunteer citizen journalists from 9 districts that participated in the national summit as well as Impassion Afghanistan's provincial trainings, and will be joined by additional citizen journalists that can sign up online. Citizen journalists will respond to weekly "assignments" to gather and share information, opinions, and insights from their local community. Anyone with a mobile phone can send in reports, and information will be verified being shown on the map.
"By giving ordinary citizens a platform to share their experiences and observations about the elections, Paiwandgāh helps to strengthen the democratic process and foster transparency," says Maryam Naderi, part of Paiwandgāh's community management team.
Ahmad Shuja, the spokesperson of the Paiwand Summit, said: "These independent citizen journalists put the voice of their respective communities on the map of national discourse, allowing even the most remote districts of Afghanistan to be heard."
To sign up as a Paiwandgāh citizen journalist, please visit:
http://paiwandgah.af/register.
Impassion Afghanistan Afghanistan's first digital media agency. Impassion was founded to help world-channging organizations increase impact through social media and mobile technology. To date, it has worked towards its mission by bringing together 260 people from 24 provinces of Afghanistan for the country's first-ever national level social media summit, providing social media and citizen journalism training in five provinces, and representing high-profile Afghan government entities and events
---
---
Related Articles
Work on the implementation of two major gas projects worth USD 57mn has begun in Sheberghan, capital city of Jawzjan.
Saudia Arabia signed the contract of building a grandeur Islamic center on a hilltop in central Kabul. The center, including
On December 6-10, 2016, the United States Agency for International Development (USAID), in partnership with Afghanistan's Ministry of Commerce and