Inauguration of Career Center at Kabul University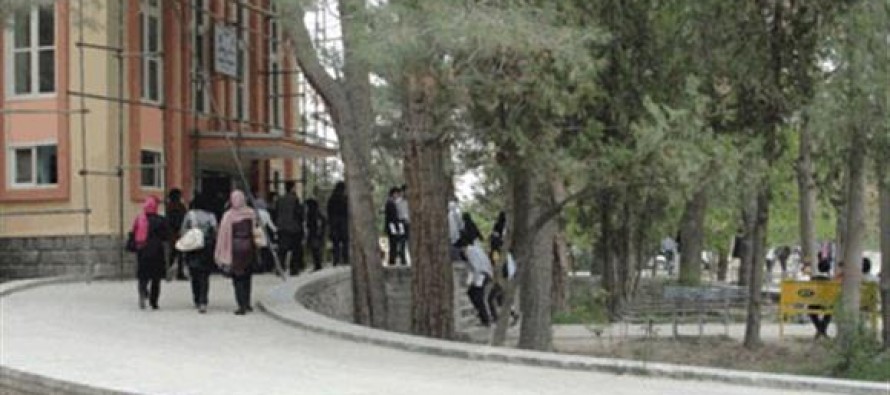 The University Support & Workforce Development Program (USWDP), a USAID-funded project, is inaugurating a career center/field office at the Kabul University and holding the introductory meeting of the University Industry Advisory Council (UIAC) for Kabul University on December 15, 2015.
The meeting will be attended by the representatives of more than 30 private cialis blood thinner companies along with the leadership of Kabul University.
USWDP field offices/Career Center serve as center viagra canda of excellence to improve alignment between the world of schooling and the world of work. Students will be assisted in these centers to enhance their knowledge and skills to compete in the job market. A wide range of market oriented training and capacity development activities will be conducted at these centers to help students qualify for open competition in the local job market.
The USWDP Career Center/Field Office, amongst other things, host the University Industry Advisory Council (UIAC) that will advise the university on the needs of the market in Afghanistan. The UIAC for Kabul University includes entrepreneurs, industry representatives, and interested faculty members, alumni, and students. It will keep abreast of developments in particular industries, advise faculty and administrators on the design of curricula to ensure it is aligned with the demands of the market, invite industry representatives for talks at the USWDP field Career Center/Field Office, arrange learning experiences and internships for students, and so forth.
---
---
Related Articles
Pajhwok Afghan News Price Report: Prices of flour and rice increased while rates of firewood, sugar and ghee declined during
India hopes to make the Chabahar port in Iran operational by 2019 despite renewed US sanctions against Iran. Nitin Gadkari,
A center for measuring fruit quality has opened in Balkh province with financial collaboration from the European Union. Costing USD