Increase in Kunduz rice yield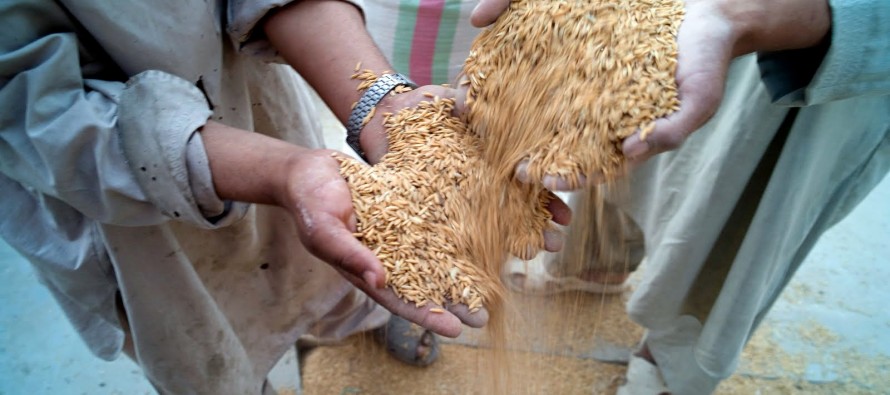 Owing to the favorable climatic conditions in various districts of Kunduz along with sufficient water and trained growers, rice production increase by 54,000 tons this year.
Last year, farmers harvested 322,000 tons of rice from 73,000 hectares of land, while this year they had a yield of 375,000 tons of rice from around 85,000 hectares of land.
Growers have expressed concerns about the lower prices of rice in the local market.
Some growers said the chemical fertilizers were purchased at high prices, but the income from the crop was much lower than they expected.
A seven kilogram of local rice varieties are sold at 250 AFN, while the same quantity of Pakistani or Indian rice costs 400 AFN.
The farmers once again urged the government to help them find better access to the market and also lower prices of fertilizers and improved seed varieties.
---
---
Related Articles
The Wolesi Jirga (House of Representatives) of Afghanistan has announced that Afghanistan has become a permanent member of the Parliamentary
A shura (Afghan word for a consultative meeting) was held in Parwan province to exchange ideas on how to improve
Source: UN Office for the Coordination of Humanitarian Affairs Over the past five years, the food security situation in Afghanistan