Increase in revenue of the Northern Coal Enterprise in Baghlan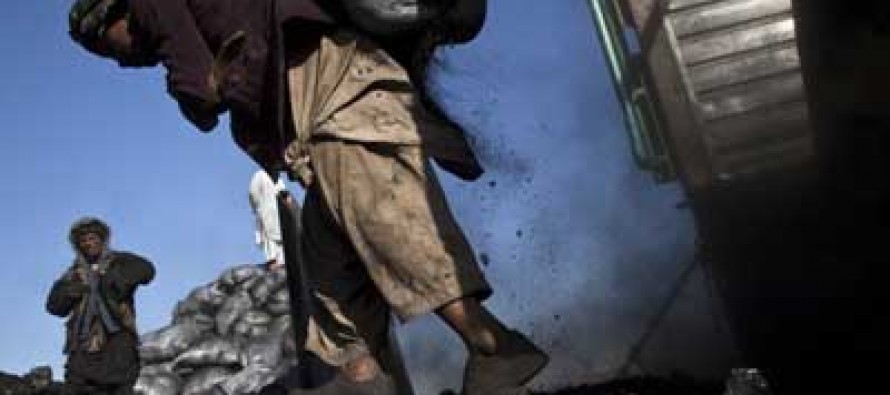 Northern Coal Enterprise officials in Baghlan said their revenue has increased considerably from last year.
Engineer Abdul Khaliq Tamim, Head of the Enterprise, said the Enterprise has sold a total of 845,103 tons of coal from coal mines in Dara Soof of Samangan province, Dahna Toor, Aabkhorak, Shab Bashak and Tala Barfak in the first six months of this year, resulting in a revenue of 513,376,335 AFN.
He added that by the end of the current fiscal year the revenue is expected to boost further.
The officials have cited increase in the number of coal consumers and establishment of local and foreign markets for Afghan coal.
---
---
Related Articles
According to the Ministry of Transport and Aviation, foreign aircraft transit revenues have increased by about 30% compared to last
Coalmines in Darai-Sauf Bala, district of northern Samangan province, has generated a total revenue of more than 1.2bn AFN in
The Afghanistan Chamber of Commerce and Industries (ACCI) has voiced their concerns over the separation of the industry sector from