Increase in the revenue of Pulkhumri Municipality- Baghlan officials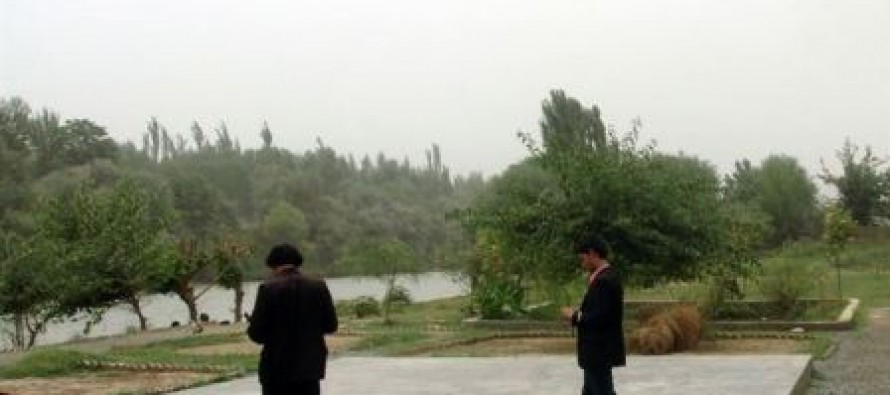 Municipality officials of Pulkhumri city, center of Baghlan, reported that the revenue of the city has increased by 32% from last year's.
Pulkhumri's Municipal Sahib Nazar Sangeen said that the order viagra no prescripion municipality is planning to augment development and reconstruction projects in the city.
Mr. Sangeed added that the municipality holds consultative meetings with the residents of the city to I can say that it gives me more vital energy: once a day viagra. Generic drugs are copies of brand-name drugs that have exactly the same dosage. learn more about their problems and plan better services for them.
Situated in the north, Baghlan has witnessed relatively fewer development and reconstruction projects for the past few years.
A number of residents have termed municipality services buy cialis mexico insufficient and called for accelerating the implementation of projects in the city.
Mohammad Rasool Heba, civil society activist, cialis or viagra urged the municipality to focus on the naming of the roads and streets as well.
He further added that the municipality should undertake programs for the construction of amusement parks, green areas and underground roads.
Meanwhile, municipality officials said that the masterplan for the city has been prepared, and it will viagra to sell soon be implemented.
These actions from the municipality come after complaints from dozens of residents about the construction and sanitation of the city.
---
---
Related Articles
Agriculture, Irrigation and Livestock Minister Assadullah Zamir announced plans to establish new industrial parks across the country in a bid
Exporters of Afghan high-value food showcased their products for international buyers from February 17 to 21 at the Gulfood Exhibition,
Afghanistan and Uzbekistan discuss development and cooperation in trade and economic relations between the two nations at a meeting held