India, Afghanistan Highlight Importance of Chabahar Port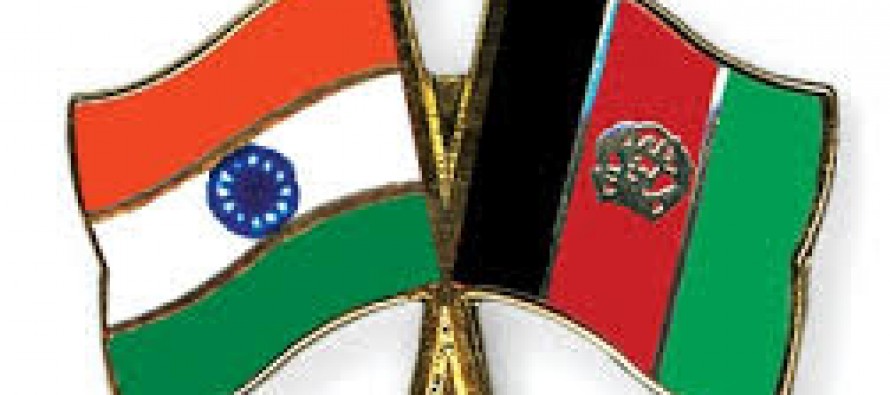 Officials from India and Afghanistan discussed several ongoing development projects during the second meeting of India-Afghanistan Joint Working Group on Development Cooperation (JWG-DC) in Kabul on Thursday.
The JWG-DC is one of the four Joint Working Groups formed under the India-Afghanistan Strategic Partnership Council.
Headed by the External Affairs Minister of India and the Foreign Minister of Afghanistan, the Council is mandated for the overall management of the strategic relationship between India and Afghanistan.
The two sides discussed several ongoing development projects on capacity building, infrastructure, education, healthcare, good governance and human resource development.
The officials highlighted the importance of Chabahar port for strengthening trade and economic relations and expressed satisfaction over the largescale deliveries made from India to Afghanistan via Chabahar.
Encouraged by the high level of cooperation in the field of development assistance and deep mutual trust between the two sides, it was decided to take up several small, medium and largescale projects for implementation in the near future, the statement said.
The statement said the projects mainly include Shahtoot Dam, low-cost housing for the returning refugees in Nangarhar province of Afghanistan, polyclinic in Mazar-e-Sharif, construction of a road connecting Band-e-Amir in Bamiyan province to the Bamiyan-Yakawlang Highway and many others.
According to the statement, the Afghan side assured their cooperation in ensuring the security of the Indian personnel.
"It was agreed that these projects will be examined and considered for implementation, based on the priorities of the people and the government of Afghanistan," the statement said.
---
Related Articles
The stone-laying foundation ceremony of a 200-bed hospital was held in Bamyan on Tuesday. Minister of Public Health Dr. Suraya
Businessmen and shopkeepers in southeastern Paktika province on Tuesday promised a boycott of the Pakistani currency that was causing them
This week, the German Government earmarked AFN 40 million in funding and technical support for three infrastructure projects in the