India & Afghanistan to sign 4 pacts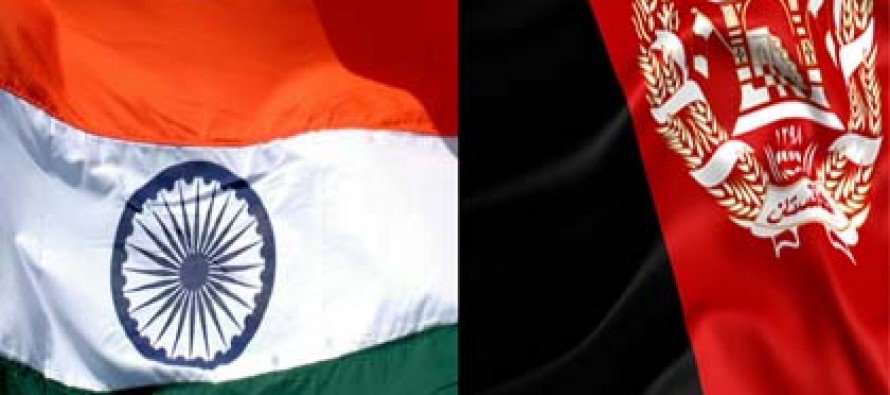 President Hamid Karzai has planned a four-day trip to India where the leaders of the two nations are expected to sign four agreements including one in the mining sector.
India-educated Karzai will interact with top Indian businessmen during his visit and pitch for greater investment in Afghanistan.
According to the Afghan Ambassador Shaida Mohammad, President Karzai will speak to investors and focus on how regional economies can be integrated.
President Karzai and his Indian counterpart Manmohan Singh will also discuss prospects of enhancing Delhi's role in training Afghan security forces.
Afghanistan is not missing a single opportunity to woo foreign investors. As the deadline for foreign troops to leave Afghanistan is drawing closer, Afghanistan has to make serious efforts to steer its economy towards stability and self-sufficiency.
The mining sector of Afghanistan is considered as the key sector for the economic growth of the nation. The sector has so far been able to attract economic powerhouses of the Asia continent to invest in it. China was awarded the contract for oil extraction in the Amu river basin and the Aynak Copper mining contract, while India won the Hajigak Iron-ore mining rights.
India has pledged over $2 billion for a host of reconstruction projects in Afghanistan, which has generated enormous goodwill in that country.
Around 5,000 Indian nationals are engaged in a host of reconstruction projects in Afghanistan.
---
---
Related Articles
Electricity supply from Uzbekistan to capital Kabul has been restored after militant were pursed of the Dand-e-Shahabuddin area in northern
Agriculture and Livestock Minister Asif Rahimi launched a 3-day exhibition of agricultural products in Herat city. The exhibition is held
Integrity Watch Afghanistan survey findings of the Qara Zaghan Gold Mine show that The Afghan Krystal Natural Resources Company (AKNRC)