"India is Afghanistan's most reliable regional partner"–Pentagon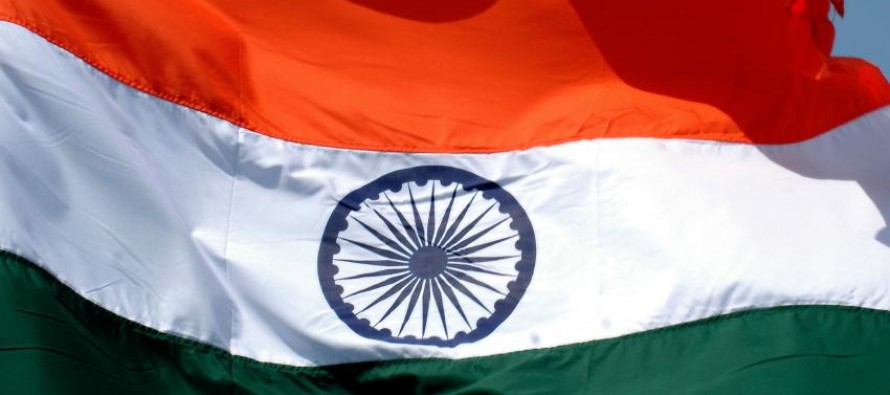 The Pentagon regarded India as Afghanistan's "most reliable regional partner" in its report to the US Congress titled 'Enhancing Security and Stability in Afghanistan'.
India is Afghanistan's most reliable regional partner and the largest contributor of development assistance in the region, according to the report.
The Afghanistan-India Friendship Dam and the Afghan parliament building are the biggest contributions India has made to civil development in Afghanistan.
India also provides training opportunities for Afghan officers, with approximately 130 Afghans traveling to India each year to attend various military and commissioning programs.
This is the first report of the Pentagon to Congress after President Donald Trump announced his new Afghan and South Asia policy in August.
"The new South Asia policy highlighted our relationship with India and called on India to provide more assistance to the international efforts in Afghanistan. The United States welcomes additional Indian economic, medical, and civic support to Afghanistan," the Pentagon said in its report.
Under the new strategy, the US will continue to support Afghanistan in its fight against insurgents and work with the Afghan National Defense and Security Forces (ANDSF) to allow them to lead the fight.
---
---
Related Articles
Kabul Bank's special tribunal has completed the investigation on Kabul Bank's defendants after two years. Head of the tribunal Shams-ul-Rahman
President Ashraf Ghani is on a two-day visit in Tehran for the first time after being elected as the Afghan
Afghan Ministry of Public Health (MoPH) in association with Afghanistan Investment Support Agency (AISA) and Afghanistan Chamber of Commerce and