India agrees to develop Iran's Chabahar port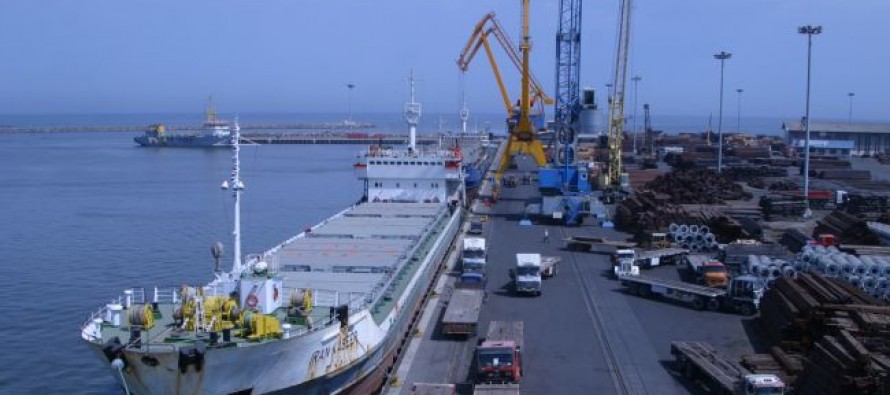 India plans to sign an agreement with Iran for the development of the Chabahar port in southeast Iran.
The port plays a key role in opening up a trade route for India to landlocked Afghanistan where India has political ties and economic interests.
New Delhi intends to lease two berths at the port for ten years and plans to invest USD 85.21mn in one year to convert the berths into a container terminal and a multi-purpose cargo terminal.
Situated in southeastern Iran, Chabahar port is about 1000km closer to Afghanistan than the Karachi Port, through which most of Afghanistan's exports and imports take place.
The port serves as the best alternative to the Pakistan's Karachi Port where export activities are constantly interrupted by political restrictions and high storage cost.
---
---
Related Articles
Five Afghan students from Herat province has been selected among students from eight university from across Afghanistan in a qualifying
Afghan Ministry of Agriculture, Irrigation and Livestock (MAIL) said that Afghanistan has produced about 25,000 tons of figs this year.
More than 20 wooden boxes sit in a row under direct sunlight and in a little distance away is a