India and Afghanistan on talks to set up a railway corridor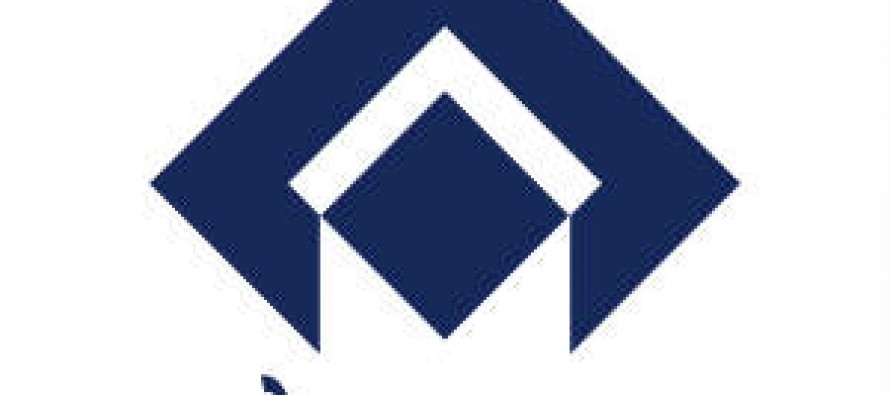 In order to facilitate exports of iron ore between Afghanistan and its neighboring countries, the Afghan government has held talks with India to set up a 600km long railway line between Bamiyan province in the central part of the country and its western province Herat, bordering Iran.
Addressing the Global Mining Summit, Afghan Mines Minister Waheedullah Shhrani said the Steel Authority of India Ltd (SAIL)-led consortium might be required to send initially the iron ore to China as well as Iran.
he rail corridor will cover part of the Hajigak project but in the longer term India would benefit as Afghanistan has identified a number of iron ore and also lead and zinc deposits that lay along the corridor which can be handed over to it, the minister said.
The minister expressed hope that the SAIL-led consortium, AFISCO (Afghan Iron and Steel Consortium) would sort out the issues that it had risen with the Afghanistan government over some conditions put into the agreement.
SAIL has objected to two conditions which forces the consortium to commence mining within six months of being granted the license or face cancellation of license, and also restrictions on ore exports.
"All these things have been raised during the negotiations and negotiations are moving on. I don't see any major difficulty in moving forward. Almost 90% of the issues have been resolved and our President and the Cabinet are being briefed regularly about the progress of the negotiations with the SAIL-led consortium. In 10 years the investment would be around $10 billion and the project would be a complex one. When such a complex project is involved, negotiations are lengthy as negotiators need to deal with a number of issues and it also needs opinion of the legal team. So delays in such cases are not surprising. But now we have set a date to conclude the negotiations," the minister said.
A SAIL delegation is arriving in mid-December to Kabul, he said. "We are expecting that we will conclude negotiations. And in some point in January the Cabinet as per our mining regulation would authorise the mines ministry to sign the concession."
Regarding the award of Shaida copper deposit project in which an Indian consortium with Hindustan Copper and Nalco as partners shown interest, the minister said the bids would be opened "pretty soon, in a matter of days".
---
---
Related Articles
A number of Afghan truck drivers protested at the Bandar Abbas border as the Iranian government has banned the entry
Residents of Rahman Mina of Kabul city have accused the Municipality of failing to fulfill its promises of construction the
An Afghan man named Mohammad Hanif Maulavi has invented a theft detection device that informs the owner of the car