India To Build a Second Dam in Afghanistan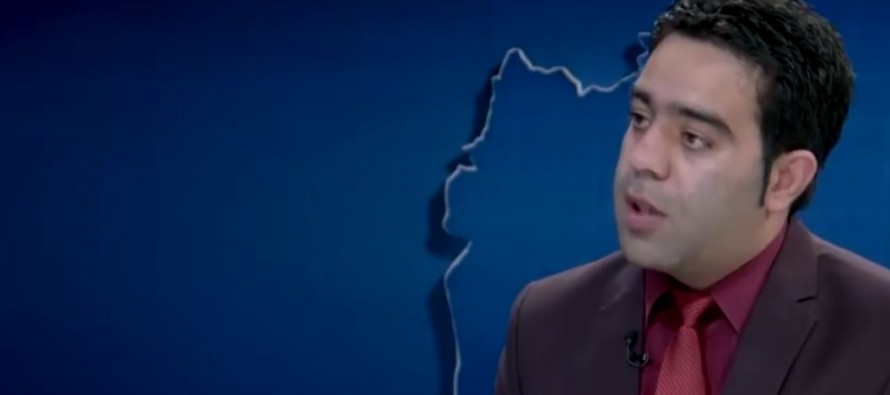 India is going to assist Afghanistan in building another dam, the Shahtoot Dam, according to the Afghan Ministry of Energy and Water.
The ministry official Asif Ghafori said the project is expected to start in a month.
Estimated to cost in the range of USD 150mn to USD 300mn, the dam will be built on the Kabul river basin, one of the five river basins in Afghanistan.
The feasibility study of this project cost USD 1.86mn and was completed in 2012.
The proposed dam will provide potable water to more than 2 million residents in Kabul and pave ground for irrigation of 4,000 hectares of land in the districts of Charasiab and Khairabad.
The project will skew the flow of Kabul River into Pakistan, possibly causing a water crisis in Pakistan.
Pakistan is worried about the reconstruction efforts of India in Afghanistan as they fear that Pakistan or India may break the Water Treaty and cut off all water supplies to Pakistan during  a possible conflict.
Earlier, India built Salma Dam in western province of Herat at a cost of around USD 300mn.
---
---
Related Articles
According to the Pajhwok Afghan News Agency's weekly price report, price of gold went up during the outgoing week in
The World Bank has decided to invest $460 million to build a new 4-lane highway from Peshawar to Afghanistan border
The Ministry of Agriculture, Irrigation and Livestock (MAIL) said in a statement on Wednesday it had created over 550 jobs