India builds 3 health centers in Badakhshan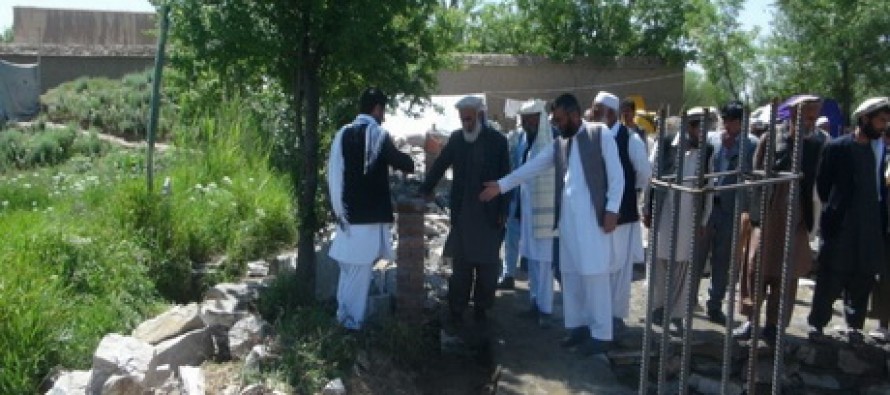 Officials of the Ministry of Public Health said three new health centers including a 20-bed hospital would be built in Badakhshan province.
Funded by the Indian government, the facilities are implemented at a cost of USD 480,000.
Provincial public health director, Noor Mohammad Khawari, said the health centers would be built in Drayem, Shahr Buzurg and Arghanjwah districts.
"More than 60,000 residents will find access to health facilities with the establishment of these health centers," said Badkhshan's MP Abdul Wali Niyazi. "Such health centers should be established in other districts as well. People living in border districts cannot easily find access to health facilities during winter seasons due to closure of the borders."
Many women and children die due to lack of access to health facilities in Badakhshan's far-flung districts on yearly basis. The province has one of the highest rates of maternal mortality in the world. Inaccessibility is a major issue in the province. Badakhshan is a mountainous region and 20 percent of the total population of Badakhshan (living in Darwaz ,Khawhan, Ragh, Shughnan and Wakhan districts) have no road access. In summer, people walk for 18-20 days to get to Faizabad – the Provincial capital where the provincial hospital is located. In winter, the temperature drops below minus twenty two (-22) degrees Fahrenheit and heavy snow cripples life in the valley. These districts are cut off from the rest of province for at least seven months.
---
---
Related Articles
Afghan women entrepreneurs who participated in "Doing Business with Afghanistan" exhibition in India succeeded in selling their products. Out of
Minister of Energy and Water Mohammad Ismail Khan in his periodic trip to seven Northern provinces traveled to Baghlan province
President Hamid Karzai said Tuesday that only Afghans can resolve the issue of water management in the country. Attended by