India committed to the execution of TAPI project by 2017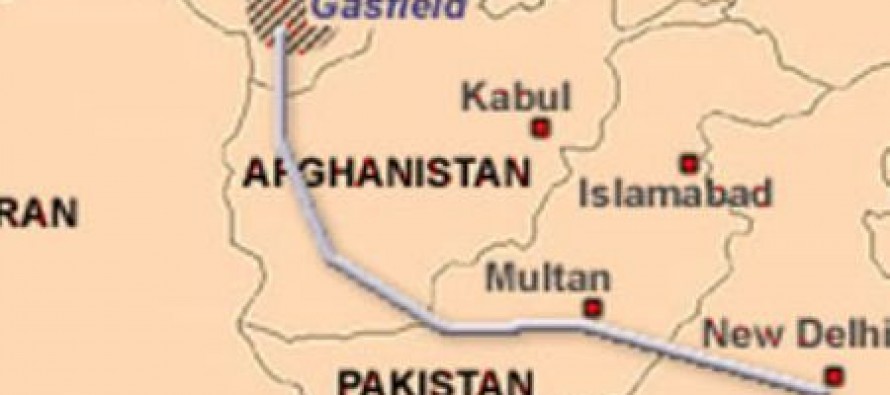 India renewed its commitment to the execution of the Turkmenistan-Afghanistan-Pakistan-India (TAPI) gas pipeline project by 2017.
President Pranab Mukherjee said India is fully committed to implementing the Turkmenistan-Afghanistan-Pakistan-India (TAPI) Project by August 2017.
During his interaction with Deputy Prime Minister and Foreign Minister of Turkmenistan Rashid Meredov at Rashtrapati Bhavan on Monday, Mr. Mukherjee said India is deficient in energy resources, whereas Turkmenistan is rich in hydrocarbon resources.
"Our common endeavour should be to build enduring ties between our two friendly countries, based on a long-term energy partnership. This project is mutually beneficial for economic reasons. It is also important for bringing peace and development to our common region," he told the visiting dignitary.
The four nations' president signed the intergovernmental agreement of the TAPI project in 2010 in Ashgabat.
The project has been a topic of discussion from 1990 onwards.
The pipeline, which is 1,700km long, has a capacity to transfer 33bn m3 of gas, meaning it can transfer 90mn m3 of gas daily. 14mn m3 of the gas will be consumed in Afghanistan, and Pakistan and India will each receive 38mn m3 of gas.
---
---
Related Articles
President Ashraf Ghani Ahmadzai has issued directives on the completion of the major ring road project. Addressing a meeting with
With the help of the United States Aid Agency for Development (USAID), the Newborn Care Training Center is inaugurated in
The Minister of Higher Education Dr. Farida Momand announced a new advanced degree program at Kabul Medical University that will