India donates prosthetic legs to 1000 people in Afghanistan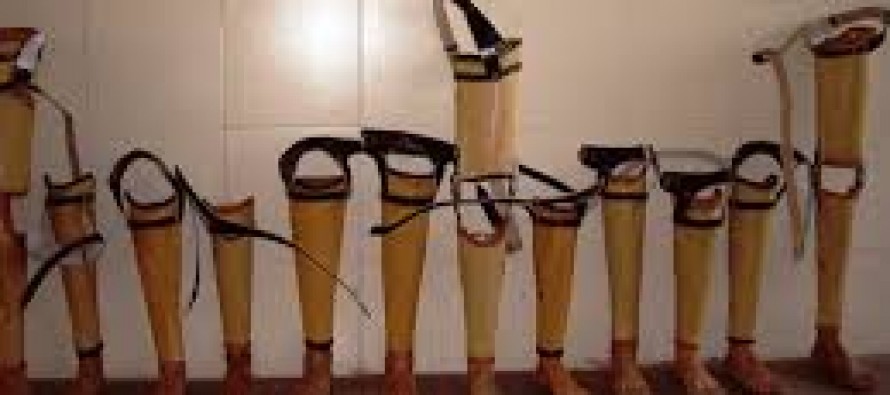 Indian organization The Jaipur Foot has signed an agreement with the Afghan government to supply 1000 prosthetic legs to terror attack victims and polio sufferers in Afghanistan free of cost.
"The Indian organisation had agreed to provide the limb free of cost," said Amina Afzali, Minister of Work, Social Affairs, Martyred, and Disabled in Afghanistan.
Dr. Mehta, founder and patron-in-chief of Jaipur Foot, said the assistance would help resolve their victims' problems.
India has also planned to help the Disabled Technical Institute in Afghanistan to enable the people in Jaipur to produce artificial limbs themselves.
---
---
Related Articles
By Harun Yahya- The world has gone through several crises since that of 1929, in which business lost 72% of
To mark International Volunteer Day, over 200 youth cleared rubbish and planted trees in east Kabul's Ahmad Shah Baba Maina
The Afghan government announced on Tuesday that 9,014 tons of food supplies have been imported to the country via railroads.