India funds construction of polyclinic in Kabul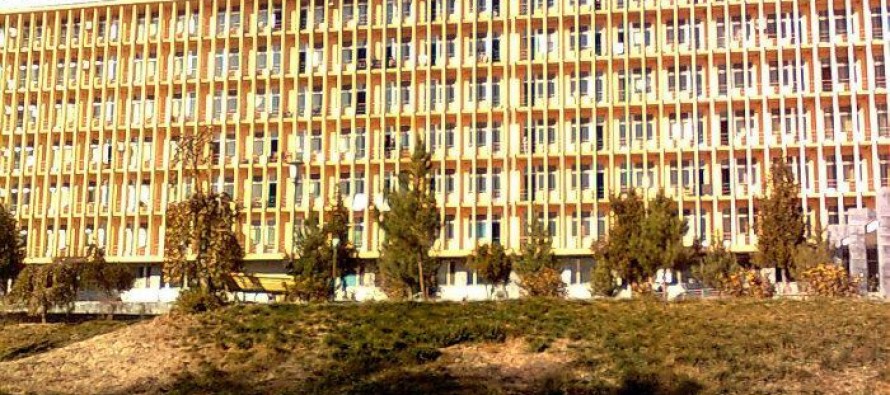 Chief Executive Officer (CEO) Abdullah Abdullah inaugurated a polyclinic at the Indira Gandhi Hospital in Kabul on Thursday.
The construction of the polyclinic is funded by the Indian Government.
Costing USD 5mn, the polyclinic has facilities like CT scan machine, MRI, Echocardiography, Electrocardiography and X-ray.
CEO Abdullah Abdullah thanked India for their contribution to the development of Afghanistan's health sector and was optimistic that the new facility would help reduce the number of Afghans going to foreign countries for treatment.
Public Health Minister Dr. Firoziddin Firoz and Indian Ambassador Amir Sinha were also present at the ceremony.
Minister Feroz said the Indian government had also promised providing USD 1mn more for the maintenance of the polyclinic over the next four years.
Ambassador Sinha assured the Afghan government that India would continue to support the Indira Gandhi Hospital over the next 10 years just like they have in the past 50 years.
The 350-bed hospital was constructed with the help of India in 1971 in Kabul.
---
---
Related Articles
Turkmenistan-Afghanistan-Pakistan-India (TAPI) pipeline, which is about 1,700km long, is a major economic project for all the four regions. Security problems
As many as 17 development projects are going to be implemented in Takhar province at an estimated cost of USD
Afghanistan is going to have its first ever power plant that is set to be built in Mazar-e-Sharif, capital of