India grants USD 5mn to Afghan Red Crescent Society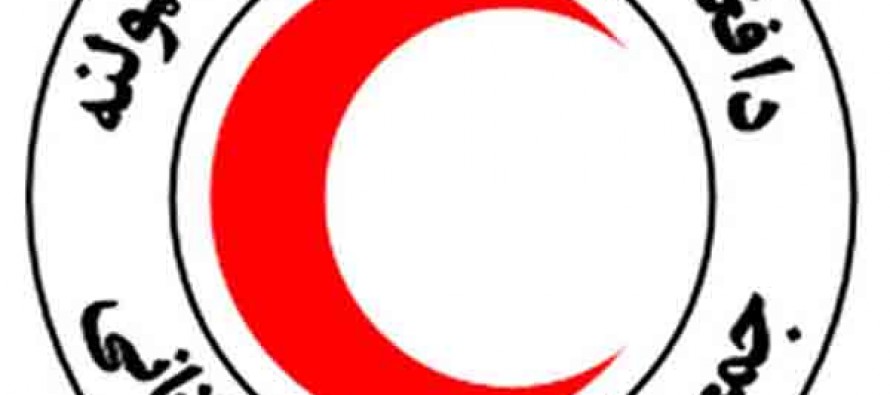 The Government of India has decided to grant financial assistance of US$ 5 million over a period of five years beginning 2015 to the Afghan Red Crescent Society (ARCS) to treat Afghan children best discount cialis suffering from Congenital Heart Disease (CHD).
Financial assistance provided by India will be utilized for the ongoing treatment by ARCS of Afghan Children at Artemis, Max and Fortis Hospitals in New Delhi. These viagra super active plus hospitals have offered special concessional rates for treatment of these children. The first tranche of US$ 1 million has already been disbursed to ARCS and additional disbursement would be made over the next four years.
The signing ceremony at the ARCS premises was attended by Fatima Gailani, President of online purchase cialis the ARCS, Naim Dindar, Secretary General, ARCS, Mrs. Amena Afzali, former Minister of Labor and Social Affairs and Dr. Salim Bahramand, Health Program Director, ARCS, besides a large number of children and their parents who are awaiting treatment including surgeries. While interacting with the patients after the event, the Ambassador of India, Amar Sinha expressed get cialis very fast his satisfaction at being associated with such a noble task undertaken by the ARCS.
---
---
Related Articles
Afghan industrialists have condemned the government's decision to hike power tariff by 25%. Da Afghanistan Breshan Sherkat (DABS), Afghanistan's national
Afghanistan's central bank, Da Afghanistan Bank (DAB), announces that the bidding process for sales of USD 35mn will begin on
The Afghan Women Network (AWN) approached the government on Monday to ensure the inclusion of an adequate number of women