India interested in importing lentils from Afghanistan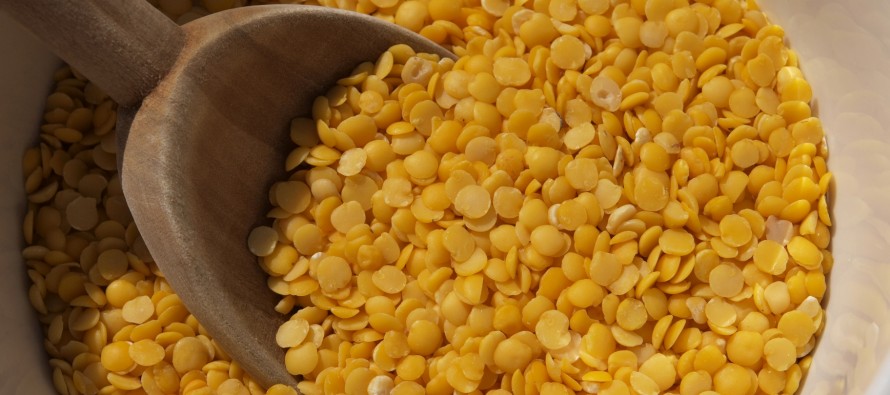 India wants to import lentils from Afghanistan to meet its local demands, according to Indian news agencies.
Amar Sinha, India's Minister of Foreign Affairs, said Afghanistan would be a good source to import lentils from.
"Lentils are part of our staple food. We believe Afghanistan is the right market to help us meet our demands for lentils," said Sinha.
Sinha said India would import 100,000 tons of lentils in the initial stages.
Afghan Deputy Minister of Agriculture, Irrigation and Livestock, Abdul Qadir Jawad, said Afghanistan had the capacity to grow lentils, according to Indian sources.
Addressing 'Made in Afghanistan' event in New Delhi, Jawad said trade between India and Afghanistan has reached USD 684mn in the year 2014-2015.
More than 40 Afghan companies are showcasing their products at a "Made in Afghanistan" event in New Delhi, India supported by USAID. The event will raise awareness of Afghan goods and foster business ties between Afghanistan and India.
As part of the event, the companies will display leading Afghan exports, including fresh fruit, dried fruit and nuts, marble and onyx, saffron, gemstones, and handicrafts, and meet with a number of Indian buyers to create business linkages.  India is the second largest importer of Afghan products (after Pakistan) and  Afghanistan's products, especially the country's pomegranates, apricots, apples, grapes, raisins, and nuts, are sought after in India for their excellent quality.
"Made in Afghanistan" is result of the collaboration between USAID and its Indian and Afghan partners organized as a part of the "Heart of Asia – Istanbul Process" which encourages cooperation between Afghanistan and its neighbors in expanding regional trade.
---
---
Related Articles
The National Procurement Commission (NPC), under the chairmanship of President Mohammad Ashraf Ghani, approved 19 contracts worth 3.6bn during its
A charity organization, affiliated with the United Nations, will establish workshops offering carpet weaving classes to deprived and destitute women
As a new graduate, you've spent hours crafting the perfect resume. The format is eye-catching and the wording is practically