India, Iran set to ink agreement on transiting goods to Afghanistan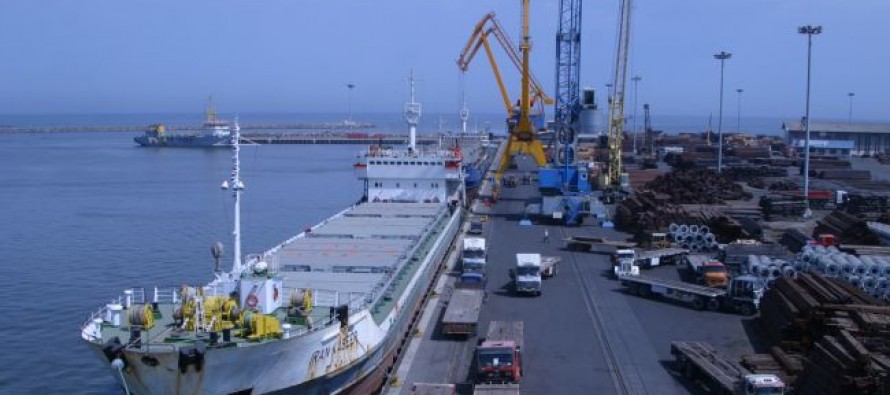 India is set to sign an agreement with Iran on transporting goods to Afghanistan and to invest over USD 100mn in the Iranian port city of Chabahar.
Located 72km west of Pakistan's Gwardar port, Chabahar port holds immense strategic and economic significance for India.
This comes after China has expressed interest in taking over the Gwadar port.
India, Iran and Afghanistan have signed an agreement to give Indian goods, heading for Central Asia and Afghanistan, preferential treatment and tariff reductions at Chabahar.
---
---
Related Articles
A private sector delegation from Oman is visiting Kabul to discuss investment in various sectors in Afghanistan. Invited by Afghan
Western Herat province of Afghanistan is going to host the first international conference on the Turkmenistan-Afghanistan-Pakistan-India (TAPI) gas pipeline next
While a majority of the 2,500-member Consultative Loya Jirga agreed to the Bilateral Security Agreement text, President Hamid Karzai has