India, Iran set to ink agreement on transiting goods to Afghanistan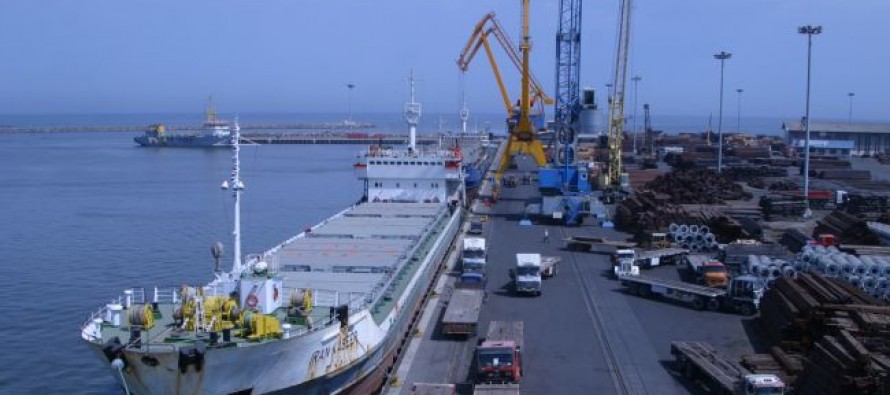 India is set to sign an agreement with Iran on transporting goods to Afghanistan and to invest over USD 100mn in the Iranian port city of Chabahar.
Located 72km west of Pakistan's Gwardar port, Chabahar port holds immense strategic and economic significance for India.
This comes after China has expressed interest in taking over the Gwadar port.
India, Iran and Afghanistan have signed an agreement to give Indian goods, heading for Central Asia and Afghanistan, preferential treatment and tariff reductions at Chabahar.
---
---
Related Articles
By Ahmadshah Ghanizada-Indian and Afghan filmmakers, directors and technicians are jointly working to make the first India-Afghanistan film in Dari
According to a latest study by the Integrity Watch Afghanistan (IWA), Afghanistan's mining contracts lack transparency and majority of the
According to the Afghanistan Chamber of Commerce and Industries (ACCI) officials, Afghanistan's exports through Karachi port have declined by 40%.