India offers 1000 scholarships for Afghan students for the academic year-2016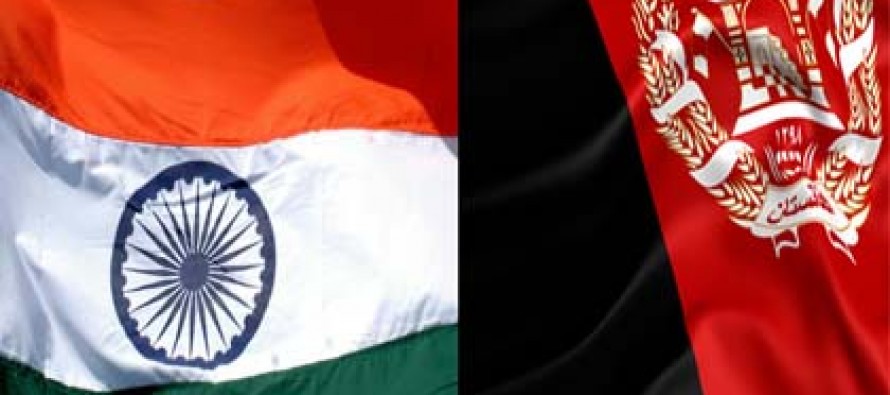 To further strengthen the close friendly relations between Afghanistan and India, the Government of India continues to offers 1000 student scholarships (ICCR) to the Afghan canada no prescription viagra nationals under the Special Scholarship Scheme for pursuing Undergraduate, Postgraduate courses.
From last year, 20 of these slots are also offered for pursuing Ph.D. programs in the subjects such as Sociology, History, is a generic pill for levitra Finance, Economics, Agriculture etc.
The Scheme is implemented by Ministry of Higher Education, Government of Islamic Republic of Afghanistan and Embassy of India in Kabul.
All desirous candidates are requested to approach Scholarship Division, Ministry of Higher Education (MoHE) for seeking further information on procedure to apply for the scholarship for the academic year 2016 levitra 10mg and pursue their goals in quest of knowledge in India.
The details of contact point in the MoHE are as under:
Naweedullah Naweed
Head of Undergraduate Scholarship Management Office
Ministry of Higher Education
Email: naweedullahh@gmail.com
Mobile: +93-79 7914237
Office: 020 25 10 580
Abdul Raouf Vedi
Head of Postgraduate Scholarship Management Office
Directorate of Foreign Relation & Cultural Affairs
Ministry of Higher Education
Email: raouf.vedi11@gmail.com
Mobile: +93-78 3 558 566
Office: 020 25 11 405
---
---
Related Articles
Residents and officials complained that the 22km road linking Lashkargah with Nawa district in southern Helmand province is constructed with
The 'Made in Pakistan' industrial exhibition is being held in Mazar-e-Sharif, capital of northern Balkh province from 22 to 24
Addressing a press propecia uk cost conference in Istiqlal High School, Dr. Ashraf Ghani Ahmadzai presented his 5 year national economic development policy.