India pledges $1mn to the Afghan Red Crescent Society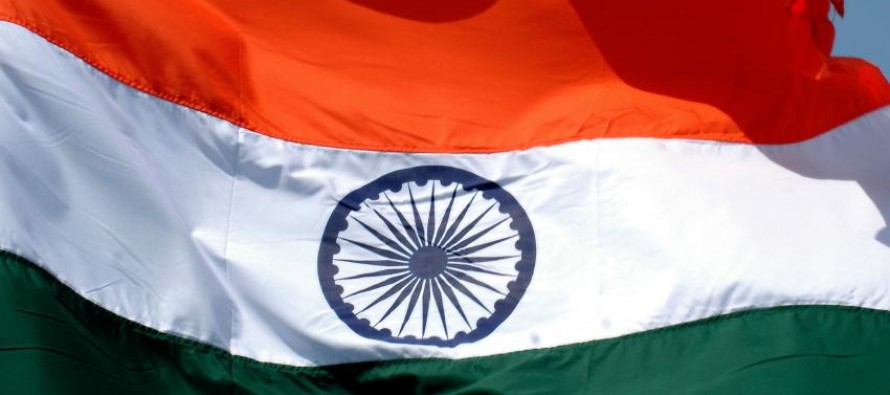 India has committed to provide annual financial assistance of US$ 1 million over a period of five years beginning 2015-16 to the Afghan Red Crescent Society (ARCS) for the treatment of Afghan children suffering from Congenital Heart Disease (CHD).
The first instalment of US$ 1 million was disbursed to ARCS in August 2015.  With the assistance, during the first two quarters from 15 September 2015 to 15 March 2016, 214 Afghan children, covering age group from as young as 4 months to 18/19 years, have been treated at various hospitals in India.
In addition, India provides financial, technical & training support to the Indira Gandhi Institute of Child Health in Kabul.   India takes pride in being able to contribute towards good health and wellbeing of the children and brotherly peoples of Afghanistan.
---
---
Related Articles
The Hub is established by a young entrepreneur Shakib Mohsanyar to support startups, entrepreneurs and individual consultants by providing them
Afghanistan's central bank, Da Afghanistan Bank (DAB), put USD 25mn on sale on Tuesday. DAB requested qualified dealers and commercial
By- Dawood Essa Afghan Telecom, an Afghan telecommunication company, announced this Tuesday that it would be offering GSM (Global System