India pledges USD 1mn in aid to Badakhshan victims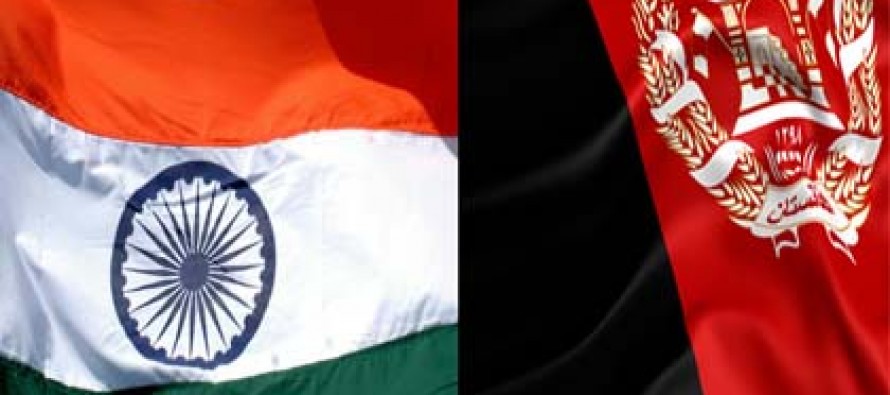 The Prime Minister of India, Dr Manmohan Singh called the President of Islamic Republic of Afghanistan Hamid Karzai today to offer India's condolences to the people of Afghanistan over the loss of lives in Badakshan because of the landslide.
Dr Manmohan Singh has pledged an assistance of USD 1 Million to the families of the affected people and to the province. Dr Singh has also stated that India is strongly committed for the development of Afghanistan and its people.
President Karzai thanked the Prime Minister and the people of India for their sympathy and assistance.
---
---
Related Articles
The Salma Dam located in western Herat province is expected to be completed by mid-2016. The major dam passed a
With financial collaboration from the Korean government, the Afghan-Korea Vocational Training Center (AKVTC) established the first ever Taekwondo center in
Agricultural specialists, farmers, representatives from development councils and the Department of Agriculture conducted a meeting yesterday to investigate the challenges