India provides $2.87mn to support Kabul's transport system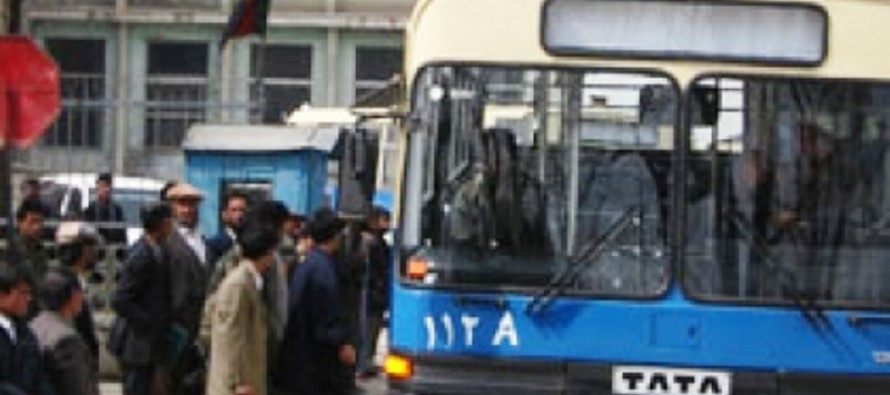 India provides USD 2.87mn to Afghanistan for repairing of 350 buses that will help in strengthening the public transport system of Kabul.
An MoU to that effect was signed between Afghan Transport Minister Hameed Tahmasi and Indian ambassador to Afghanistan, Manpreet Vohra in the Indian Embassy in Kabul.
"The 350 buses are expected to be operational by end of 2018," the statement, tweeted by the Ministry of External Affairs, said.
The statement from the Ministry said: "The Assistance would be used to procure spare parts for M/s Milli Bus Enterprise for refurbishment of 350 previous supplied buses under GoI assistance."
India has invested over USD 2bn in various reconstruction and infrastructure projects in Afghanistan since the fall of the Taliban.
---
---
Related Articles
Kam Air has suspended flights to the United Arab Emirates citing the price dumping strategy of the foreign airlines as
The Insurance Group of Afghanistan received its license from the Ministry of Finance on Saturday in a ceremony at Kabul
A 14-km road connecting Mehtarlam with Qarghayee district was inaugurated in eastern Laghman province. Funded by the World Bank, the