India refuses to invest further in Iran-Afghanistan highway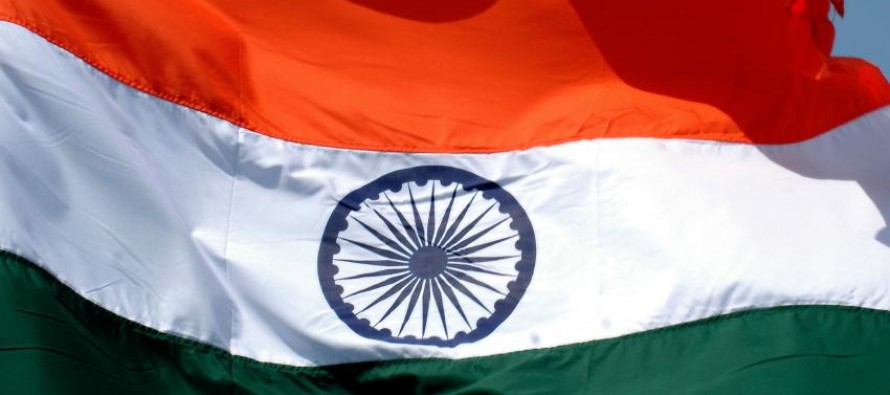 India has declined to invest more in an infrastructure project with Iran catered for the transportation of Afghan mineral goods by the Iranian port Chabahar.
This comes as Iran had demanded India to increase investment on the highway from Chabahar, a port city of Iran, up to Afghanistan.
The pullout of U.S.-led NATO troops from Afghanistan has dissuaded New Delhi to invest any further in the concerned infrastructure, taking into account a sharp rise in fighting across Afghanistan.
Afghanistan, India and Iran signed a trilateral agreement in 2003 to build a highway from Chabahar up to Afghanistan border.
India financed USD 100mn for the construction of a 200km road between Delaram to Zanrang in Afghanistan up to the Iranian border by 2008.
India has also expressed concerns about their USD 10bn investment in an iron-ore and steel project in Hajigak of Afghanistan going to waste due to security uncertainty.
---
---
Related Articles
The American University of Afghanistan (AUAF) has resumed classes six months after the deadly attacks that left 12 people dead
Afghan Minister of Finance Hakimi, the U.S. Ambassador to Afghanistan P. Michael McKinley, and the USAID Mission Director William Hammink
As the winter season has approached, gas prices have jumped up by 30%. A number of Kabul residents blame the