India to continue assistance to Afghanistan despite the security uncertainty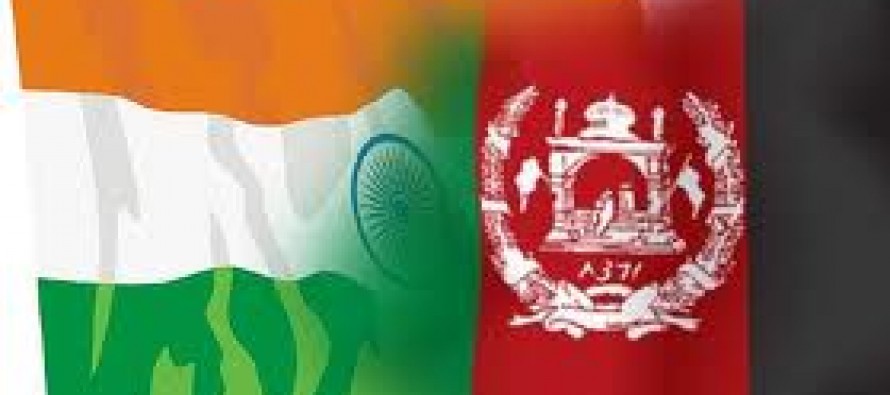 Regardless of the security uncertainty, the Indian government has no intention of pulling out of the major developmental projects that it is currently undertaking in Afghanistan.
India solidified its commitment nearly 3 years ago when the country signed the Strategic Partnership Agreement.
As part of the agreement, the neighboring country has provided 1,233.78mn Rs in aid for the construction of 5 development projects.
These are the Salma dam project, construction of the Afghan parliament, Doshi and Charikar power project, small development projects and wheat for Afghanistan.
The Salma dam project that is being executed in Herat province in north west Afghanistan which is fraught with security risks. India has expended over 400mn Rs on the project with another 177mn Rs provided so far for the 2014-2015 fiscal year.
India is also funding construction of the Afghan parliament building in Kabul. The country had spent 165.37mn Rs between 2011 and 2012 and another 94.85mn Rs has been given so far for 2014-2015.
Given the traditionally close friendship of the two nations and the geo-strategic significance of Afghanistan, New Delhi wants to continue assisting Afghanistan.
---
---
Related Articles
Following last year's training on topographical surveys, 120 engineers from technical departments from the six Northern provinces in Afghanistan participated
Ten civil engineers from various government line departments in Badakhshan province completed two days of "Dynamic Cone Penetrometer" training in
As many as 150 newly elected members of Afghanistan's Provincial Councils concluded a final round of orientation training for their