India to establish institute of mines in Afghanistan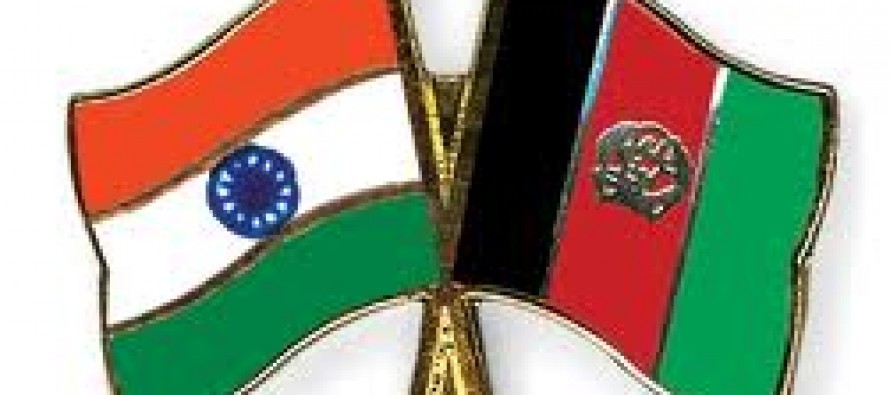 India's Prime Minister Manmohan Singh had pledged to establish mining institute in Afghanistan.
A contract to that effect was signed between Manmohan Singh and Afghan President Hamid Karzai on Sunday in Kabul.
Prime Minister Manmohan Singh was accompanied by India's Ambassador to Kabul and head of India's renowned transportation company, Tata.
The attendees discussed the cooperation of India in the mining sector of Afghanistan.
According to a statement from the presidential palace, the establishment of the institute by the Indian government is an unconditional aid.
---
---
Related Articles
The inauguration of a new building for the Department of Public Work was held in central Uruzgan province on Sunday.
In a meeting with Nasir Ahmad Durrani, the Rural Rehabilitation and Development Minister, Markus Potzel, the Ambassador for Germany promised
The revenue department in Kunar province has recorded a total revenue of 229.6mn AFN during the current fiscal year. The