India to establish institute of mines in Afghanistan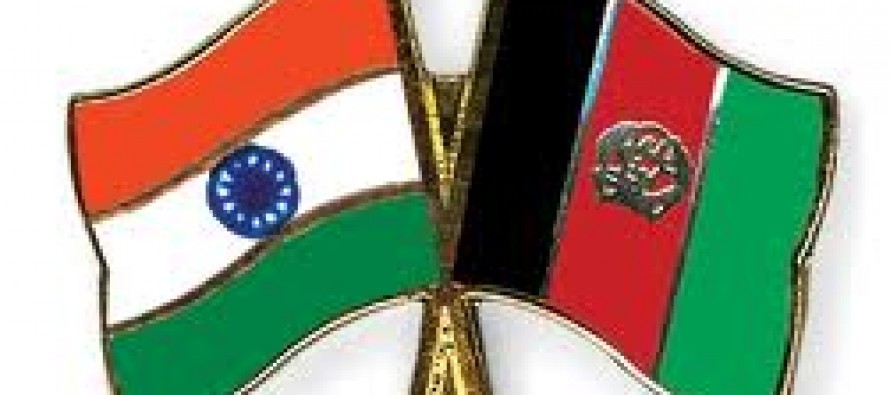 India's Prime Minister Manmohan Singh had pledged to establish mining institute in Afghanistan.
A contract to that effect was signed between Manmohan Singh and Afghan President Hamid Karzai on Sunday in Kabul.
Prime Minister Manmohan Singh was accompanied by India's Ambassador to Kabul and head of India's renowned transportation company, Tata.
The attendees discussed the cooperation of India in the mining sector of Afghanistan.
According to a statement from the presidential palace, the establishment of the institute by the Indian government is an unconditional aid.
---
---
Related Articles
Australia has pledged to give USD 25mn in aid for reconstruction projects in Uruzgan province in the next three years.
The United Nations Educational, Scientific and Cultural Organization  (UNESCO) has given their commitment to support the education sector of Afghanistan.
Afghan traders sent two tons of pomegranates to the UAE from Kandahar airport, a statement from the Presidential Economic Advisory